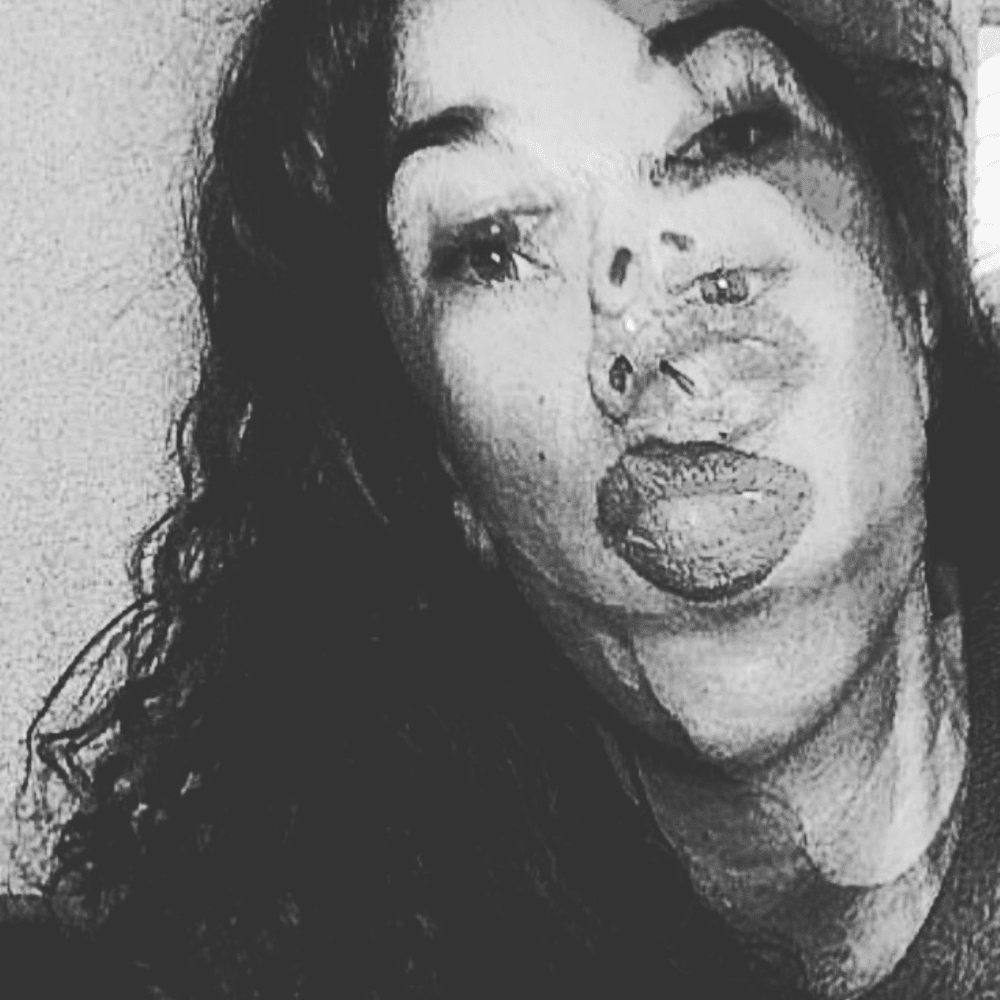 Amani's "Power Games" captures ephemeral moments of beauty and intimacy
South London visionary Amani incorporates colourful sounds and captivating concepts into her musical conceptions.
Unearthing artistic inspiration from the world around her, "Power Games" is enriched with Amani's emotive vocals, soaring effortlessly over a rich tapestry of textured rhythms. "'Power Games' is about breaking the chains that hold you back" Amani concludes succinctly.
A master in every aspect of her work, Amani is a multidisciplinary creator. Composing her own songs, creating the artwork and directly involved in the production process, the young artist is also a talented live entity, performing sets at Neverworld (formally Lee Fest) and supporting the likes of Fifi Rong and The Bloom​ ​Twins​.
Amani's dynamic and restless visual creations are a stark indiction of a rising talent.