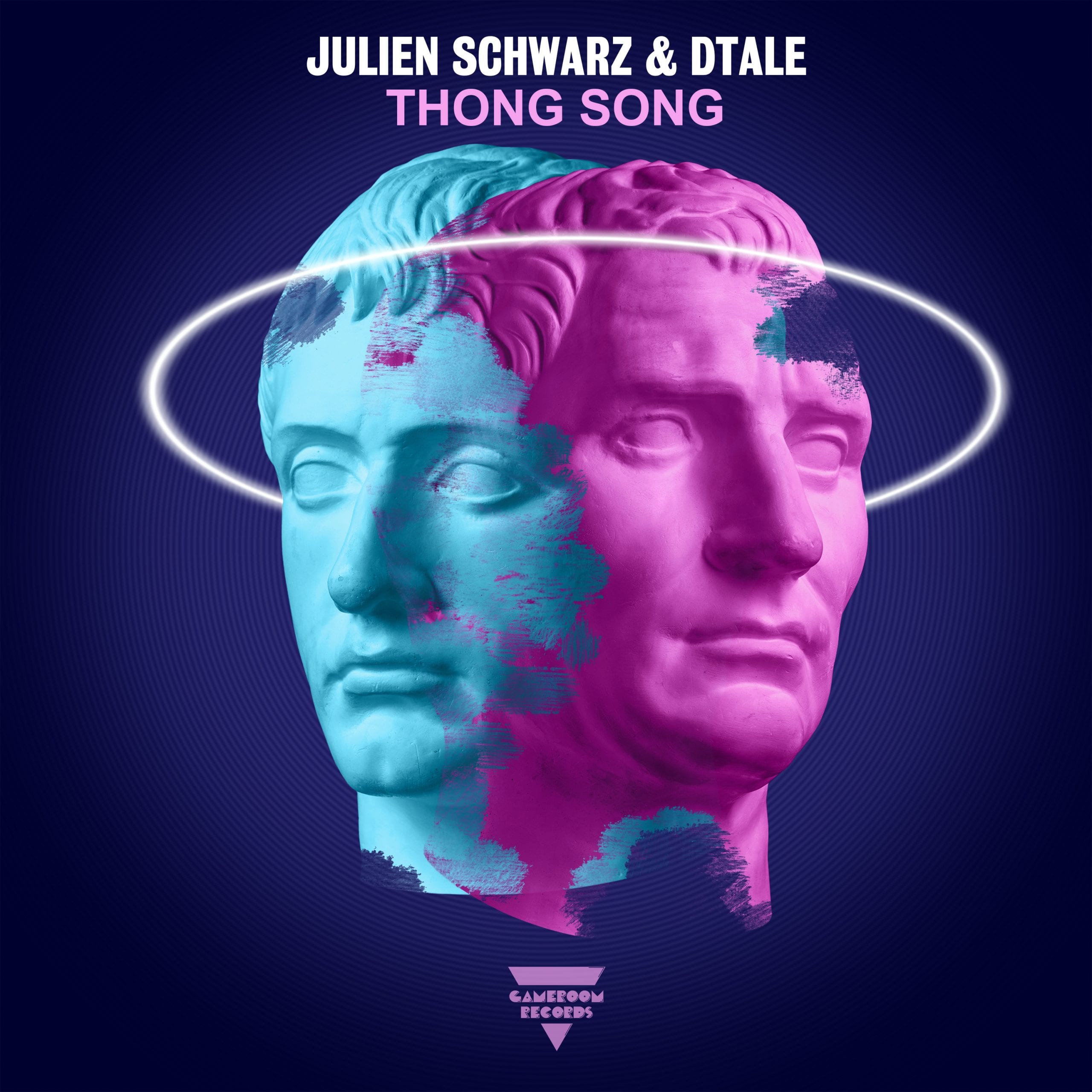 Julien Schwarz & Dtale – Thong Song
Julien Schwarz & Dtale drop their rework of the inescapable 90's hit – Thong Song.
Their update bring it right into the scope of modern deep house bangers and is a dancefloor killer.
Artist Bio: Julien Schwarz grew up in the multicultural suburbs of Paris, where he was influenced from a very early age by Soul, Disco, R&B, Hip Hop & Rap music.
He immediately showed a deep interest in music. As a teenager, he was playing and performing covers with an acoustic guitar, DJing and producing his first beats.
In 2019, after being long away from any musical activities, he decided to come back strong, working on his craft with the guidance of professionals at Toolroom Records and in 2020, came Julien Schwarz's first release while remix and external collaborations followed.
Artist Quote: – "I wanted to go back to that 90's R&B golden era but bringing a fresh new vibe to it. When jamming in the studio, I had the idea of blending the memorable lyrics of Sisqo with a deep house touch to it, and this is how Thong Song came to life."
Release Track list:
Thong Song (Radio Edit)
Thong Song (Extended Mix)
Social Links:
https://www.instagram.com/julienschwarzmusic
https://www.facebook.com/julienschwarzmusic