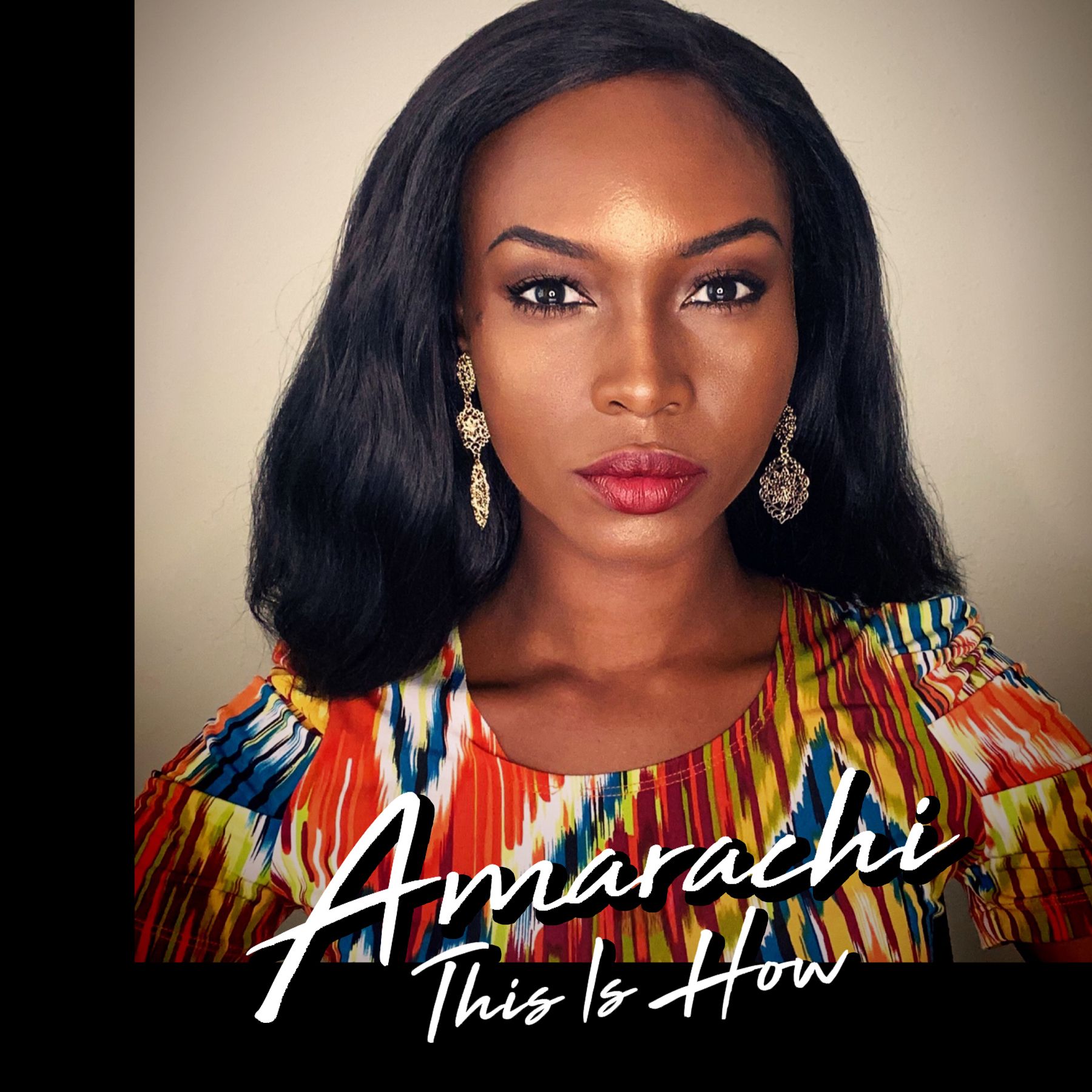 Amarachi releases stirring soulful new single 'This Is How'
Amarachi has had a passion for all things soul since she can remember. Blending together her strong influences alongside a subtle pop edge, results in her sound travelling far and wide beyond your average, manifested sound. She has had big success with her music so far, and now returns with her latest single 'This Is How' which perfectly encapsulates Amarachi's crisp and refined soul-pop offering.
The Nigerian born songstress clearly has a way with words and her vocals are instantly powerful and distinctive from the first second. 'This Is How' feels like that classic hit you would hear in a modern day feel-good film, with a very cinematic and dramatic feel to it, almost burlesque. Amarachi will certainly put you right in the front seat with this simply brilliant, stand-out track.