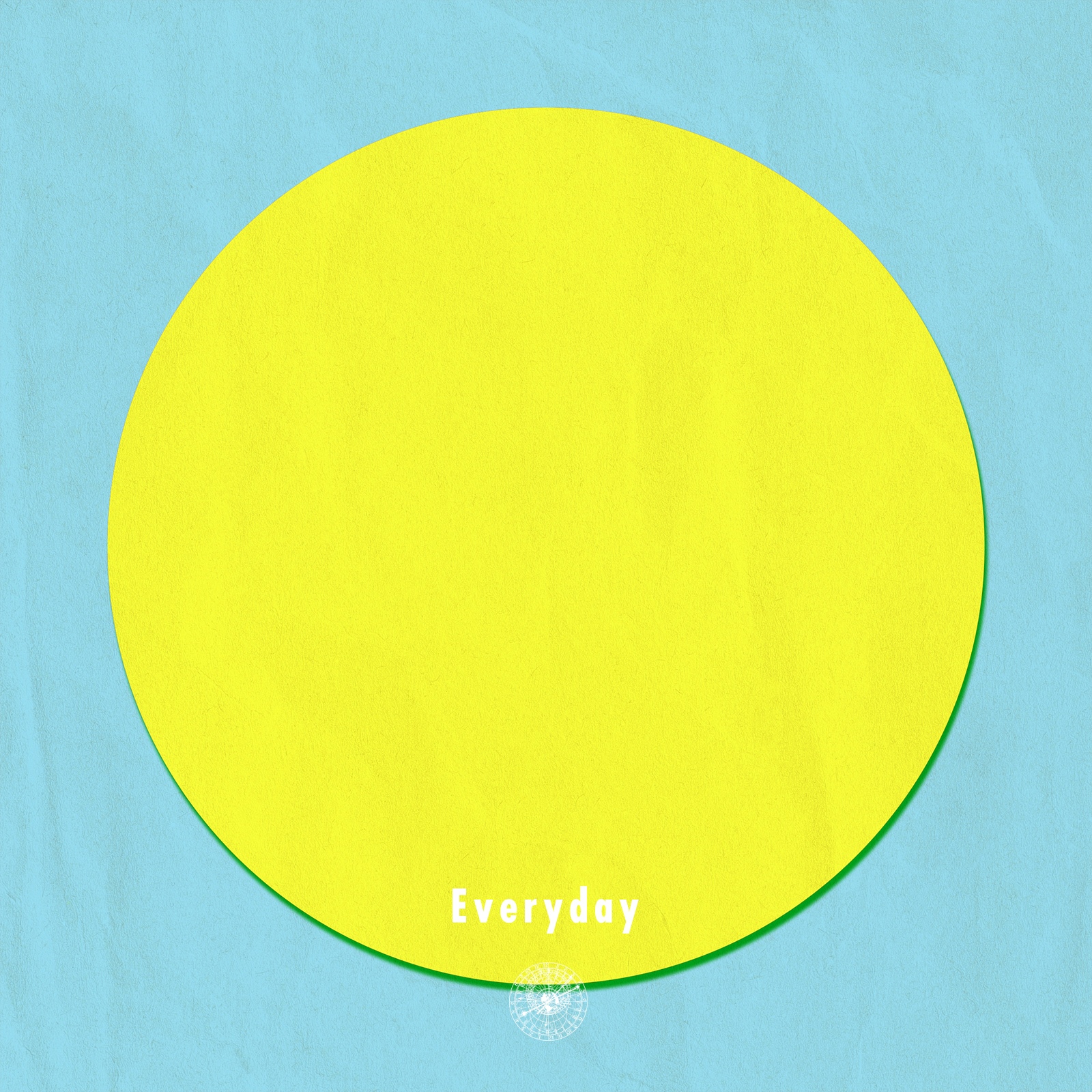 AmPm Release Everyday Featuring Amanda Yang
Japan's masked production duo AmPm have won fans around the world since their March 2017 debut hit 'Best Part of Us feat. Michael Kaneko'.
'Everyday' is a collaboration with Amanda Yang, the hugely popular American singer with over 110 million total plays on Spotify.
This laidback summer tune combines Amanda's soulful and clear singing voice with a catchy tropical house sound. Yang's relatable lyrics sing of finding that special someone and wanting to be with them all the time, with lines such as "There's just something about you that I can't explain / All I know is I want to live like this everyday." She sings sweetly over a trademark AmPm track that mixes chill pop with a tropical feel, resulting in a refreshing tune that is perfect for vibing under the summer sun.