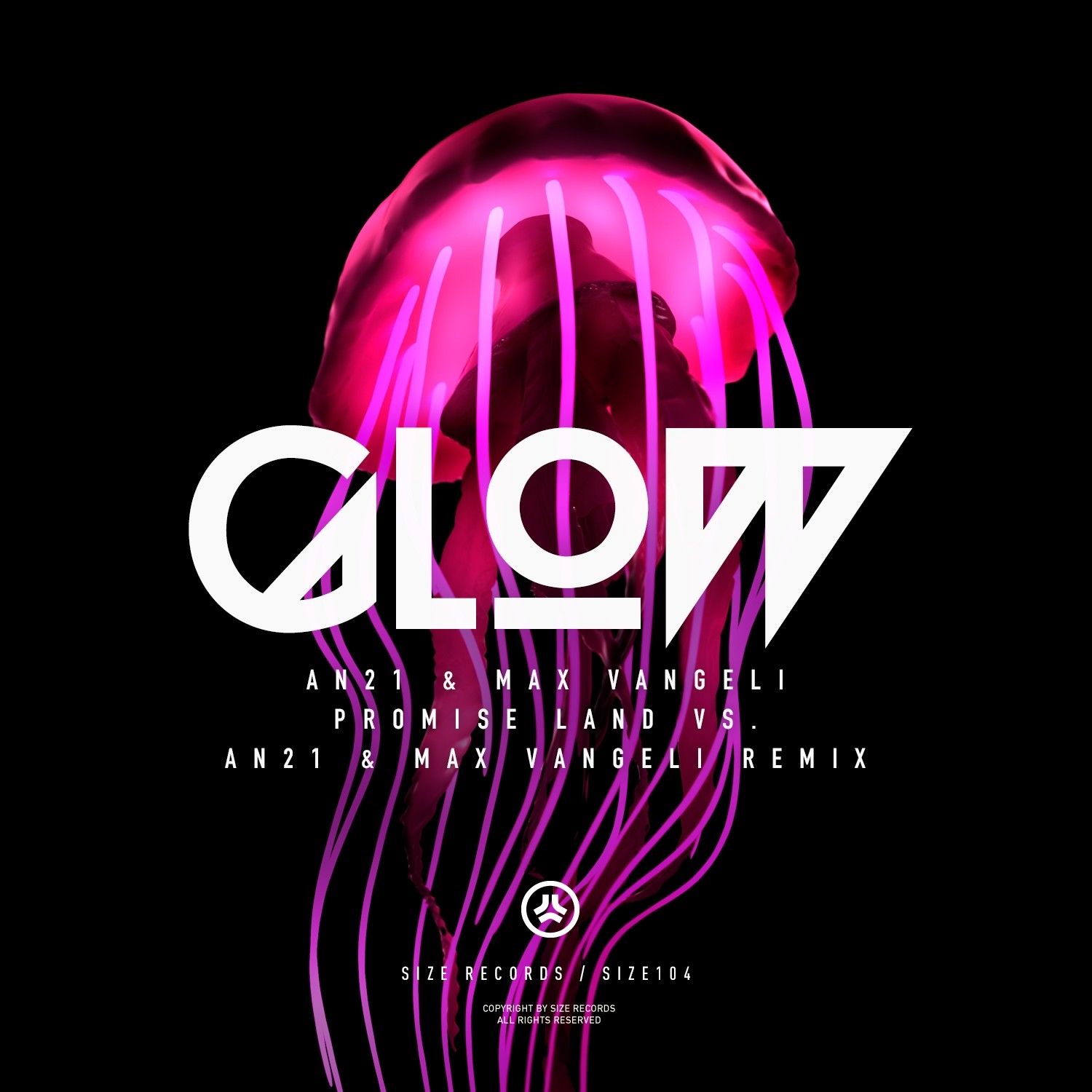 AN21 & Max Vangeli 'Glow (Promise Land and AN21 & Max Vangeli Remix)'
With the release of their stunning debut album 'People Of The Night' in September of last year, long-time friends and collaborators AN21 & Max Vangeli cemented their positions as leaders in their field. Teaming up with fellow production duo Promise Land to return to album track 'Glow' with a fresh remix earlier this year, they have now unveiled the cinematic official video for the track, which is available to watch now.
Staying true to the emotive power of the original production, the video reflects the new energy they bring to the remix. Reworking the melodies into bold, sweeping arrangements, they re-enforce the track's drive with big drums and a grinding bassline.
Brothers in arms AN21 and Max have quickly established themselves as rising stars of the EDM world. Hotly tipped in the early stages of their career, they have substantiated the hype with releases both as individuals and as a duo. They have released music on Size and Refune and they've remixed the likes of Ellie Goulding, Pendulum and Gorillaz, culminating in the release of their debut album 'People Of the Night' last year. As DJs they've played at all the world's finest clubs and international festivals while also presenting one of 2011's finest Essential Mixes for Radio 1.
Italian duo Promise Land have spent the last couple of years releasing records on top international labels like Cr2, Spinnin', Big Beat and Subliminal, remixing the likes of Swedish House Mafia and Kelly Clarkson and touring internationally. With an arsenal of surefire dance floor hits, there is plenty more to come from them in 2013.
Fore more info on AN21:
https://www.facebook.com/an21live
https://twitter.com/an21
Fore more info on Max Vangeli:
https://www.facebook.com/maxvangeli
https://twitter.com/maxvangeli
For more info on Promise Land:
https://www.facebook.com/djpromiseland
https://twitter.com/djpromiseland
For more info on Size Records:
http://www.sizerecords.com
https://www.facebook.com/sizerecords
http://twitter.com/sizerecords