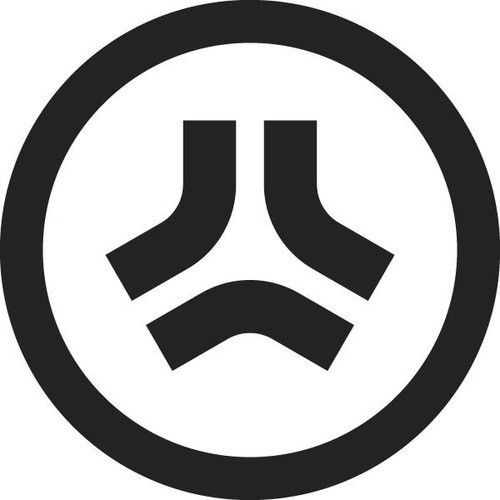 AN21 & Max Vangeli Vs. Steve Angello – H8RS
Premiered live on Danny Howard's 'Dance Anthems' on BBC Radio 1 on 01/03/14.
Back again with a devastating right hand knock out, comes Kryder and Tom Staar's rework of the Steve Angello, AN21 and Max Vangelli original tune, "H8RS". Perfectly laid drums deliver the foundation to this dark and nasty tune.
The deep pulsating bass line gives just the right amount of bounce, while the non-stop synth makes you feel like you might need to rush into the shower to clean up, yes it's that dirty. The progression and key changes flow, and the change ups are just noticeable enough, to keep the dance floor on their toes. The intensity and aggression that builds to the peak of "H8RS" is simply… monstrous.
That being said, a tune this dark, with its menacing laugh and "F" the H8RS" vox, it's actually nice to hear Kryder and Tom build and drop this rework, shall we say, beautifully, which easily could have been done to make us dizzy. Wait, can I say "beautifully" to describe a tune this nasty? I just did. Well done.