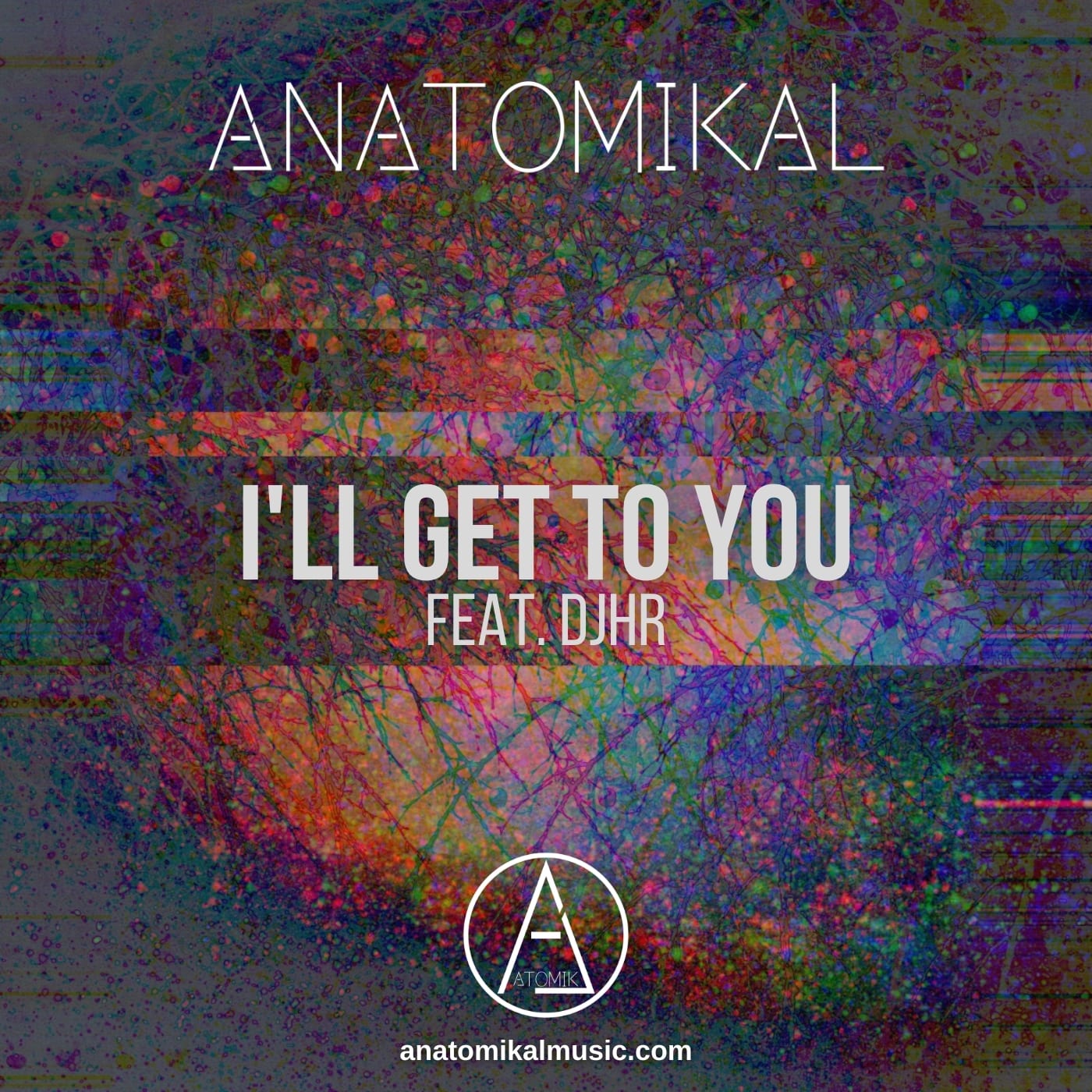 Anatomikal release I'll Get To You (feat. DJHR)
Anatomikal is one of the brightest talents currently coming out of the Florida music scene. Creating his unique style of House that blends traditional and modern qualities in his music.
This latest release is a collaboration with the talented Algerian artist, singer, and songwriter, DJHR. It also showcases a catchy baseline loop that sets the feel, along with melodic melodies and elements that elevate and compliment the overall aesthetics of the track.
Sounds Like – House music with vocals that sound like Billie Eilish.
Social Links:
https://www.instagram.com/anatomikal/
https://www.facebook.com/Anatomikal