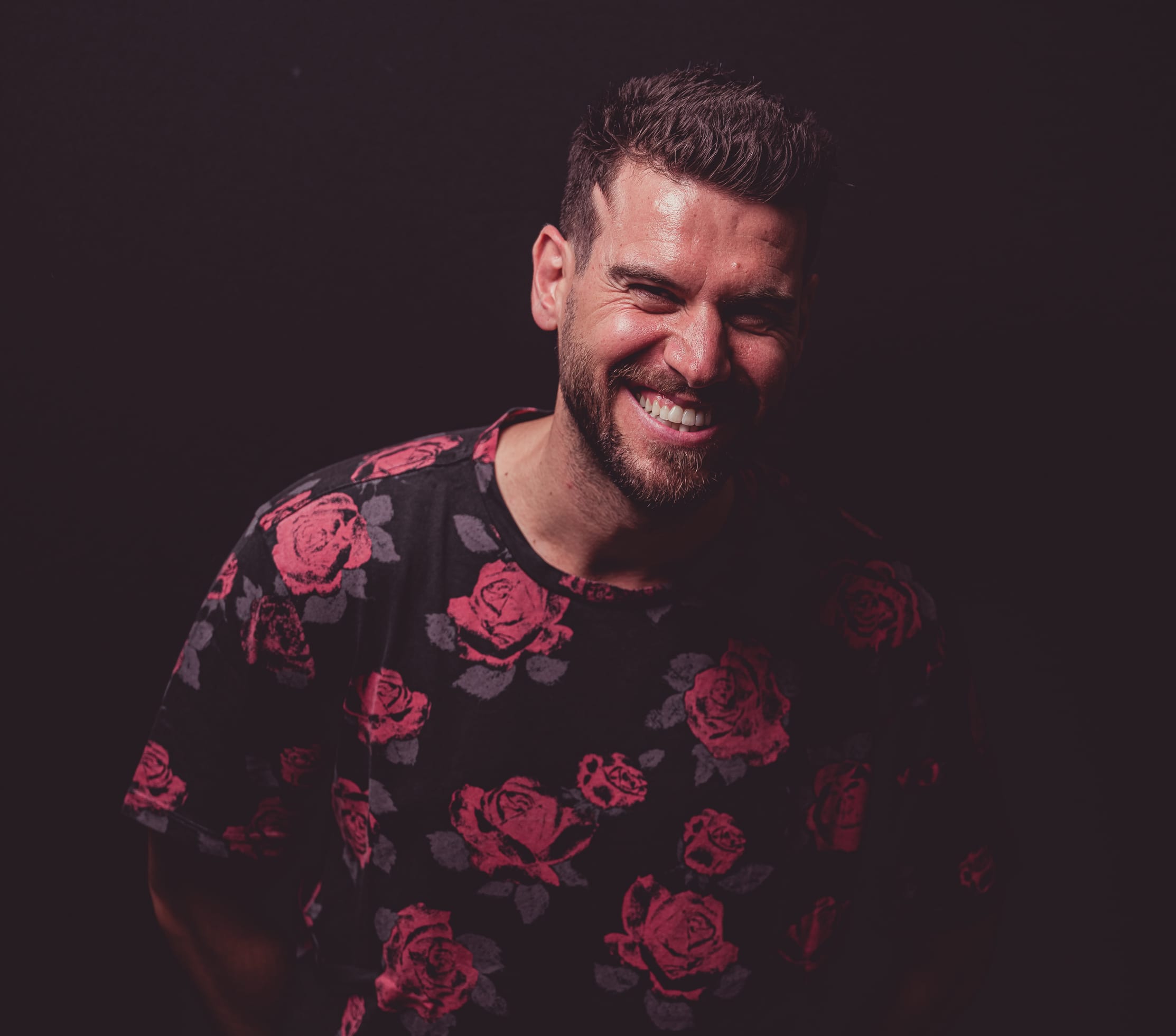 Beirut's Bachir Salloum drops 'Head Above Water' three-tracker – Out Now
Rising talent Bachir Salloum (Balance Music, Sudbeat) rises to the top with three-tracker 'Head Above Water' on 3rd Avenue, out now.
He caught the eye of the industry's elite while warming up for the likes of Black Coffee, Âme, Damian Lazarus, Patrice Bäumel, Henry Saiz and more from the UAE to Europe and beyond, and is rapidly rising up the ranks establishing himself as a quality producer thanks to his uplifting melodious sets and deep, emotional productions.
The title track starts deceptively laid-back, deep-layered muffled bass giving a slow build up before a distant horn riff adds a mysterious, almost haunted air. As the track gathers speed, rippling piano arpeggios fill out the colour palette.
'Drops of Wisdom' brings a more playful beat, seemingly, until that insidious stealthy bass gets into your head and stays there under sprinklings of bell and chime notes in almost jazzy free-form sequences. An urgent build to a break halfway changes the mood along with a deep growling riff. With 'No Strings', it's a bounding beat, with a whispered, distorted vocal giving a disturbing feel. A sustained breakdown midway brings in twangling guitar-like sounds.
'I made these tracks after last year's trip to ADE, one of my favourite festivals' Bachir says. 'With so many great artists, playing amazing music, and the city Itself having such a special feel to it, it's impossible to come back from there without some inspiration! I've always admired the Avenue label, so it's great to be releasing on this imprint!'
Raised on his native Beirut's infamous club scene, Bachir is a producer undeniably on the rise, and this 3rd Avenue debut EP joins a rapidly blossoming back catalogue, also including Hoomidas and Earthly Delights.
'Head Above Water' is out now on 3rd Avenue. Buy link HERE.