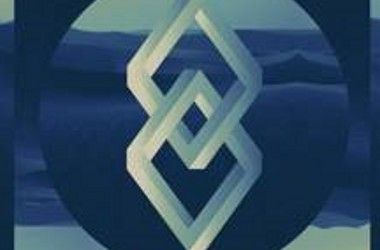 And.ID – Eternal Return
The electronic dance world has seen the many sides of And.Id as a talented musician, a multi-faceted producer and a live performer on the dance floor but his latest musical rebirth has sparked a new jolt of inspiration to travel back to his early days in Thessaloniki where he passed the hours of the day discovering and analyzing a world of dance vinyls that ultimately shaped him as a live act today. The product of this rebirth is mobilee's next album release, "Eternal Return".
The album is a new wave of And.Id and, to simplify it, an explanation of how he interprets dance music. Through nine tracks and one bonus number, And.Id generates a whirl pool of emotions for his audience as his first four tracks absorb the mind in an ecstasy of full-force body movement and dancing while a deeper story of his musical roots and influences take the vanguard role in the last five tracks.
The album's production kicked-off with a miniature wooden spinning top on And.Id's studio desk. The greek meaning, "Svoura", became the title of the number which unraveled the theme for the next three tracks. Jump to the third track and you may notice the powerful vocals of a globally acclaimed vocalist and house music diva of the 1990s. Listen closer and you'll recognize her lyrics.
"My Love" is a track inspired solely by And.Id's tour through the U.S. while "They Say I Can't Fly" is a melancholic and poetic tale of high aspirations and dreams. The message is clear – do your thing.
The keyboardist of And.Id and B.A.N.D taps away in the final portion of the album and the bonus track concludes the album with a ripened familiar sound from the High-Five mobilee album.
A whole lot of soul went into this album as And.Id explains:
"Music for me is about creating emotions — when I make music I try to capture that moment."