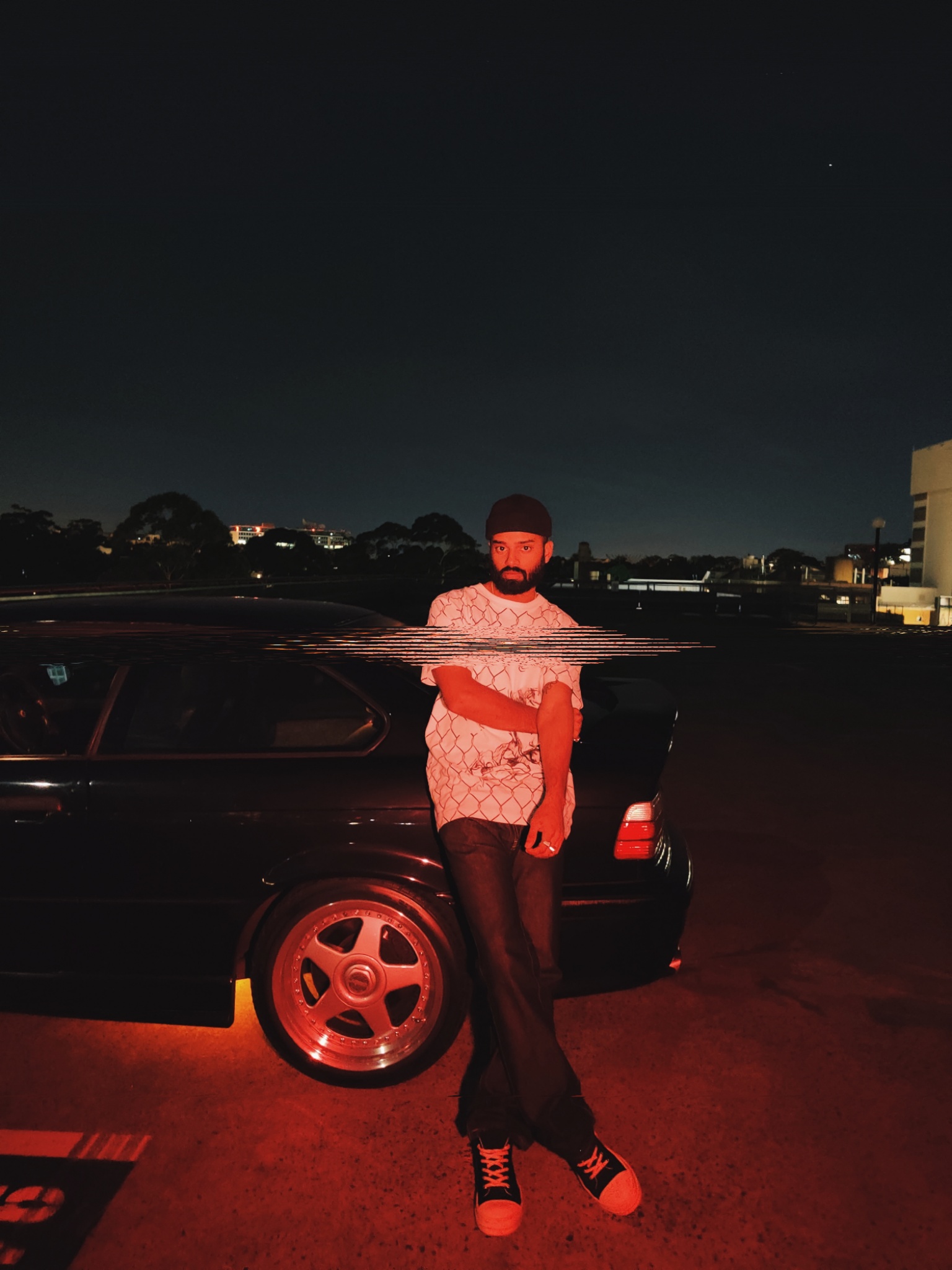 Australia's Andre Bugatti numbs hearts with 'Recurrence'
Alternative R&B artist Andre Bugatti will soon unveil Recurrence, a response to the question: "how do you survive heartbreak and a pandemic at the same time?". This will be his first official project release, set to create waves on October 15 2021.
With four singles under his belt, Andre has already seen massive success being placed on the official 'sadboi hours' and 'Fresh Finds: AU & NZ' Spotify Australia playlists. He has also featured on the influential AUD$ 'AU CASH RADIO' radar, deeming him an extremely underrated, upcoming alternative act within Australia.
If you want a fresh alternative to the manicured pop ballads that will be pumped out just in time for summer this year, stream Recurrence down below: