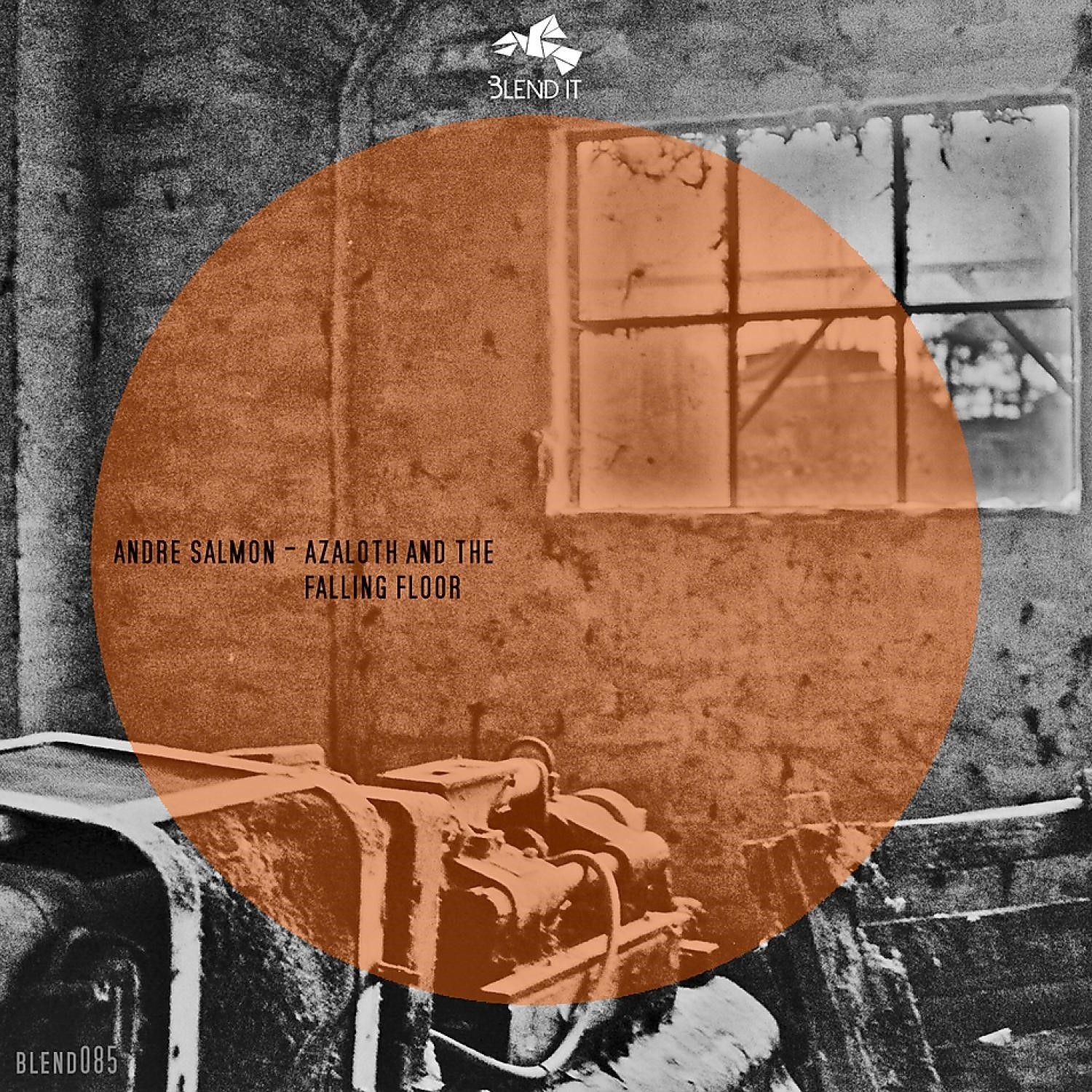 Andre Salmon – Azaloth And The Falling Floor
Andre Salmon crossed the ocean to make his debut EP on Blend It Records : "Azaloth And The Falling Floor".
Andre Salmon was born and raised in a city called Guayaquil in Ecuador (located in the half of the world), where he is one of the Icons of the new generation in the electronic music scene and one of the best and most important producers in all the country. Andre started teaching music production to all his friends who wanted to be involved. In time this made him one of the most important influences in the underground scene of Ecuador. His strongest inspirations are the future and his family. Currently working on the label (Maniacs), and some musical projects with the crew, as 'The Silicone Savages' and 'Seven Years Traveling Between Past & Future', his main purpose is to share and spread the sounds of the isolated music around the multiverse.
"Azaloth And The Falling Floor" includes some deep and experimental sounds that will make you travel from Deep House to Minimal Techno. The EP includes collabs with his production buddies with Chris C. and Jose Wated.