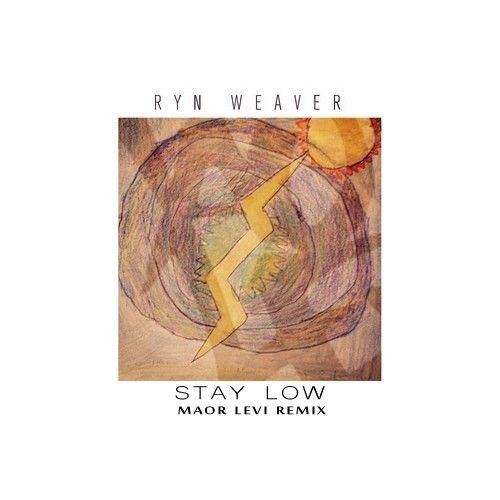 Ryn Weaver – Stay Low (Maor Levi Bootleg)
As Maor Levi begins to power his way through a huge Anjunabeats tour of USA and Canada, the talented Israeli-American producer offers up a timely reminder of why he's one of the most impressive artists scorching through the obligatory rosters right now with a massive new bootleg of Ryn Weaver's 'Stay Low'.



If that name sounds familiar, it should be. Ryn Weaver practically bought the internet to its knees over 48 hours when she released lead single 'Octahate' from her Promises EP in June. 'Stay Low' comes from the same EP, which was produced by Cashmere Cat, Benny Blanco, Charli XCX and Passion Pit's Michael Angelakos, making it a veritable smorgasbord of delights for the online elite.

While the original cut of 'Stay Low' is chilled and laidback, Maor turns his version out with precision, with the dance floor firmly in mind. Ryn's dreamy vocals still float across the top layers of the edit but Maor packs his own punch with stabs, reverbs, rising crescendos and a tantalizingly teased-out build up that eventually crashes through to a breakdown of prog-house perfection of racing chords, running melodies and thundering basslines.

With dates on the card for Denver (8/28), Los Angeles (8/30), Honolulu (8/31), San Diego (9/11), Vancouver (9/12), San Francisco (9/12), NYC (9/19), Toronto (9/26), Costa Mesa (10/2), Portland (10/4), McAllen (10/10), San Antonio (10/11) and Laredo (10/12), fans can also get a taste of what's in store from them once Maor steps behind the decks with the latest edition of Maorbass. Episode 22 contains some absolute corkers including another defining remix from Maor in the shape of his take on the Oasis classic 'Champagne Supernova'.