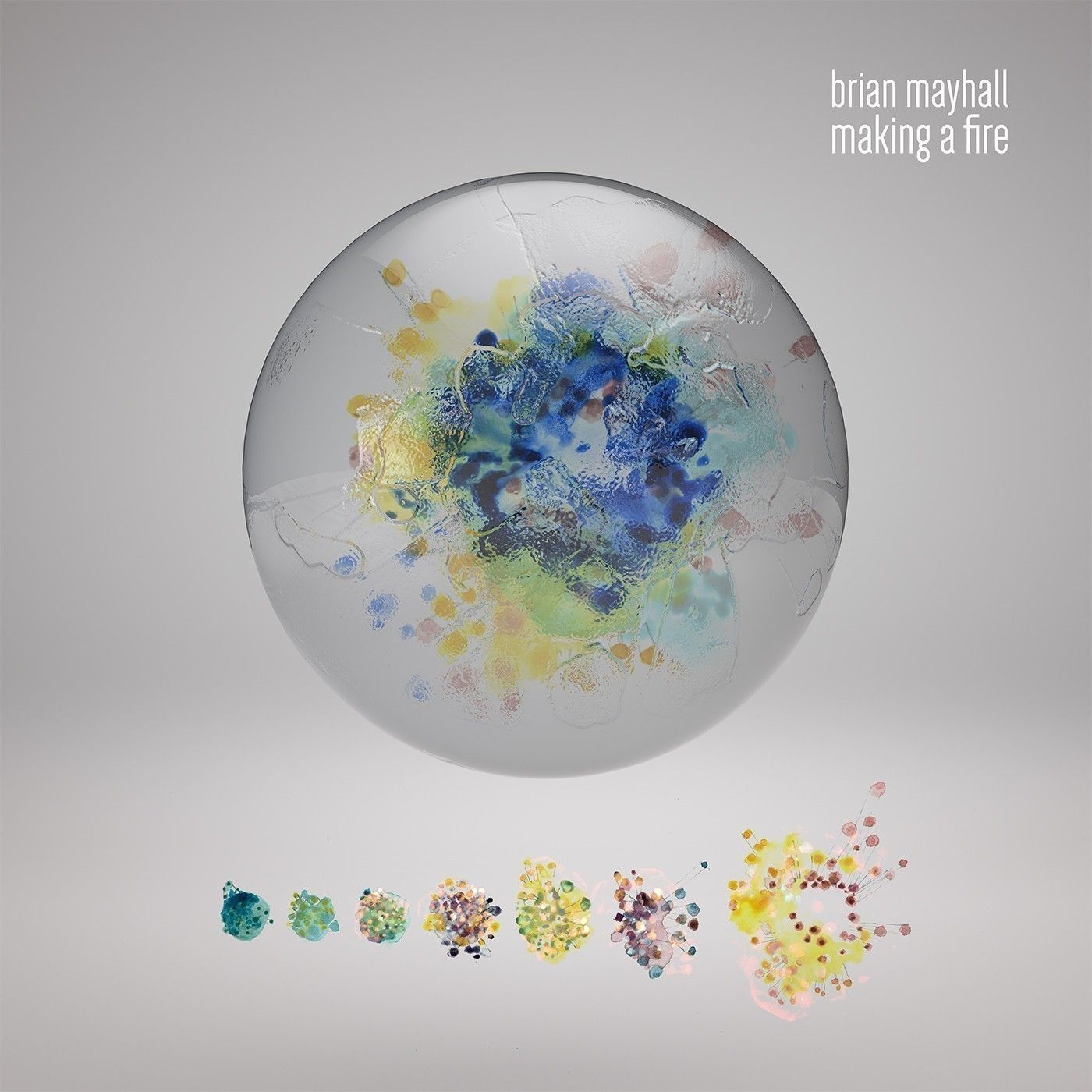 Brian Mayhall – Making a Fire
Brian Mayhall is a Louisiana born resident of Santa Fe, New Mexico. He is both a founding member of post-rock band D Numbers as well as genre defying dance label Mesa Recordings.
It's clear why we haven't heard much from Brian since his contributions to the Mesa Recordings' compilation 'We Live In The Desert' in August of 2013. The great consumer of his time and creative juices this past year has been 'Making a Fire', Mayhall's debut full-length album.
While the album echoes a wide range of influences from the past, Mayhall's fresh production style and unique sense of harmony are in the foreground throughout. At first listen we are told a familiar story with house, techno and downtempo as the main characters. Upon further listening, we are reminded that Mayhall dances to the beat of his own drum. Some of the tracks diverge from the traditional four-to-the-floor format while many give the feeling of listening to a live tech-house band. His deft musicianship as a keyboard and bass player coupled with his signature sampling and splicing of carefully recorded vocals and percussion are the backbone of 'Making a Fire' while the artist's sincere and adventurous spirit are the album's essence.
Put on your headphones or crank up your speakers and relish in the journey that Brian Mayhall has so artfully prepared for you.