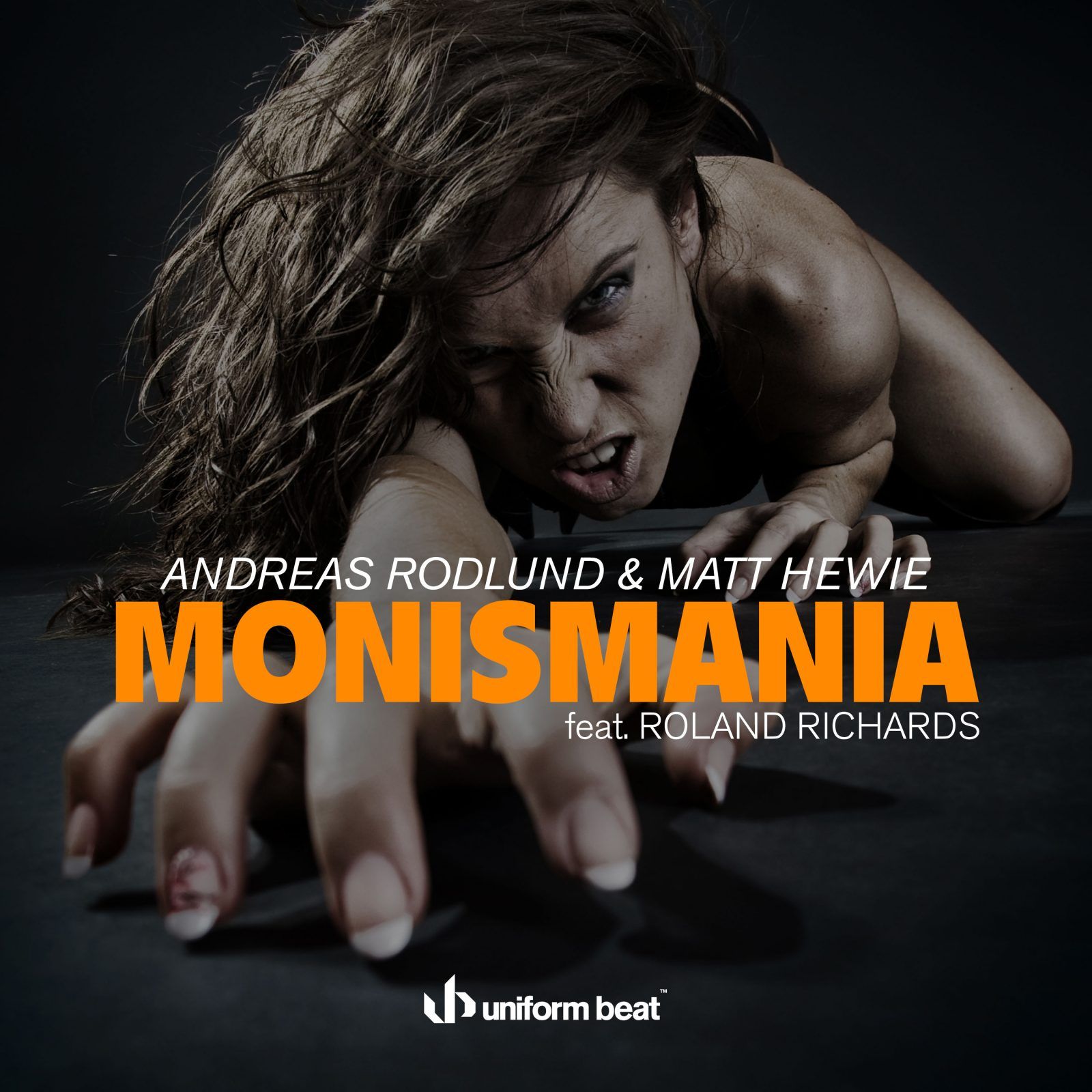 Andreas Rodlund & Matt Hewie ft Roland Richards – Monismania
Dance chart killers Andreas Rodlund and Matt Hewie have been busy leading the way for Scandinavia where they're increasingly spreading their sound like wildfire. Through a busy production line of releases, the duo has successfully captured the attention of the rest of Europe and beyond. With the consistent release of huge singles with some of the best vocalists in the business, the guys have set their standards high and continue to deliver release after release.
The new single 'Monismania' features the legendary voice of Roland Richards who dance music fans will remember from the 2006 Yves Larock anthem 'Zookey (Lift You Leg Up)'. Fusing their big Electro/Progressive sound with Roland's smooth Reggae flow, the guys have come up with a dance floor bomb that's appealing to both the daytime radio crowd and peak time club floors alike. Smashing through the speakers on the drop is a monster distressed kick that interrupts the melodic breakdown sharply taking this record from a radio friendly vocal into a hard-hitting club track.
Once again it's another fine addition to the catalogue for two of Scandinavia's most promising talents. Always a duo to rely on for forward thinking ideas and production – it's becoming clear that Andreas and Matt will be sticking around for the foreseeable future – very good news indeed.