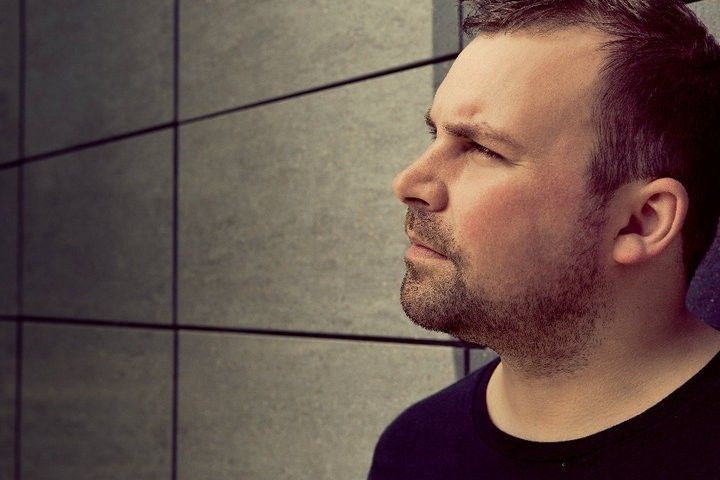 Andy Duguid Talks About The Music Video For His New Single '7even'
Black Hole Recordings proudly present the impressive new music video from Andy Duguid.
What follows is a personal note from Andy, where he talks about the background to '7even'.
"So here is the official music video for '7even'. Before you watch, I thought I'd give you a little insight into the song and the video.
As many of you know now, this song was inspired by the life of a little girl called Olivia Downie. I did not know Olivia like some articles have speculated but I was touched by her story as were many here in the North East of Scotland. At a young age Olivia was diagnosed with a rare form of cancer. Over the years us local's helped raise funds to help and send Olivia to Germany and Mexico to try alternate treatment when the UK's hospitals could do nothing. It was whilst in Mexico she turned very ill and needed an air ambulance home. Within 5 days £150,000 was raised to bring her home where, sadly, she passed away age seven.
On the day she died, I sat down in the studio to make a new track for the album. She was constantly in my thoughts, probably as I to had lost family due to Cancer. I started playing the keys of the piano very softly and childlike, almost as if like a child was playing. The music just fell together very easily and the inspiration just flowed.
I contacted Jaren for the vocals and explained the story behind the track and she to embraced the story. I think she nailed the essence of the track. I'm very proud of her!
So, now onto the music video… We approached the same team who produced my video for "In This Moment" (Junction 15), again, explaining the story. They came up with a concept which we all fell in love with. It's a very artistic piece displaying the different stages of grief. Denial, bargaining, anger and acceptance. For me, it's moving, Ii's scary, It's sad all in one video. Much like the emotions we go through when someone close leaves us.
So now you know, I'm very proud to introduce the official video to '7even"' I hope it moves you like it does us."
You can pre-order the full release here.
The Mark Sixma release is already available on Beatport.
www.andyduguid.com
www.soundcloud.com/andy_duguid
www.facebook.com/andyduguidofficial
www.twitter.com/andyduguid
www.blackholerecording.com
www.soundcloud.com/blackholerecordings