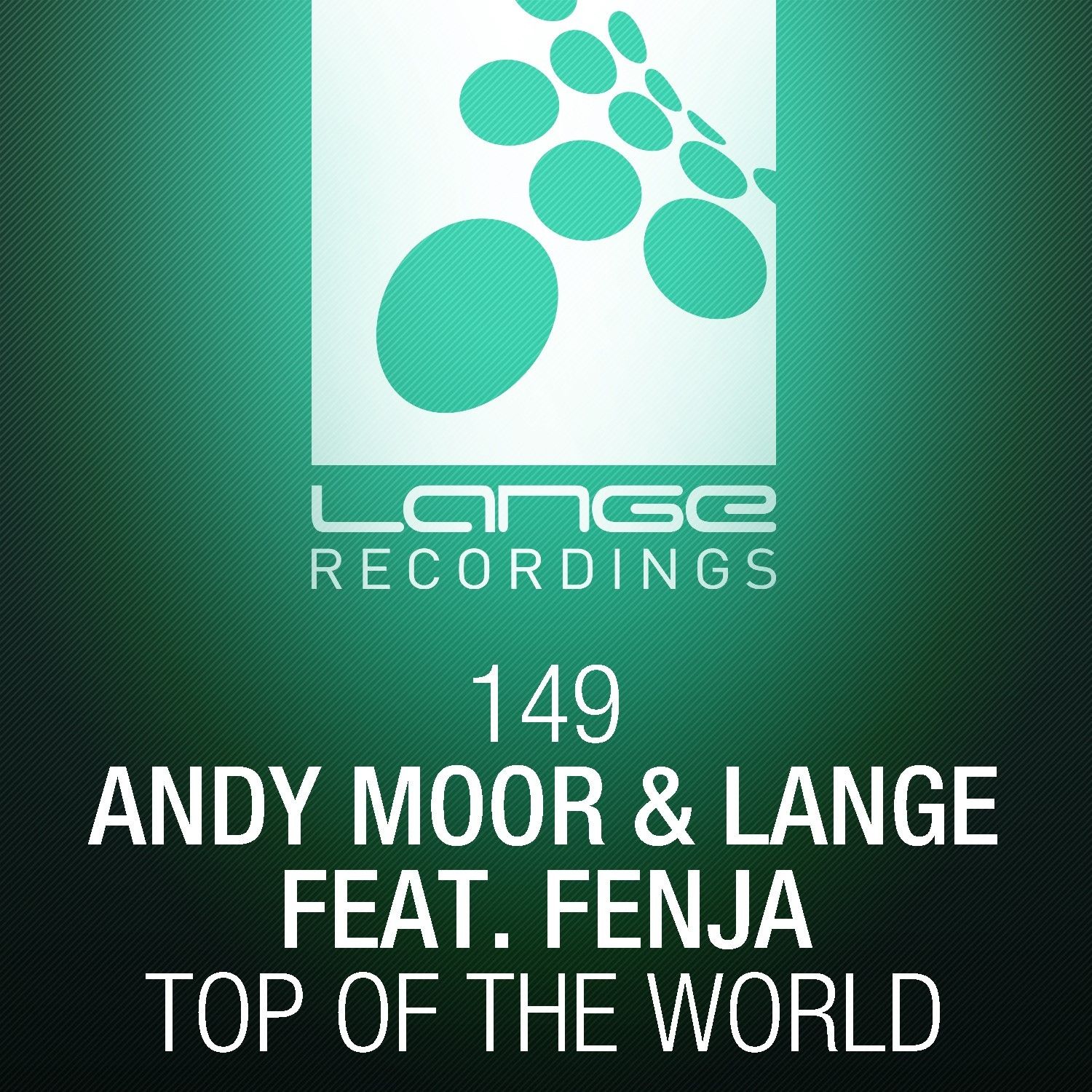 Andy Moor & Lange – Top Of The World
Two of the UK's most prolific shapeshifters, Grammy nominated producer Andy Moor and industry icon, Lange, have joined forces for a pulsating track with emotion. Having both recently rocked the stage at EDC this year, Andy Moor & Lange put on yet another stunning display of inspired synth work and drum patterns that will leave you feeling on 'Top Of The World', while elusive songbird 'Fenja' provides a refrain as contagious as it is resonant.
'Top Of The World' is yet another example of how Lange continues to lead the way with his productions, and this collaboration with Andy Moor is sure to tick all the right boxes. A welcome return on label home, Lange Recordings.
"'Top Of The World" will be available for Beatport download on the 25th of August.