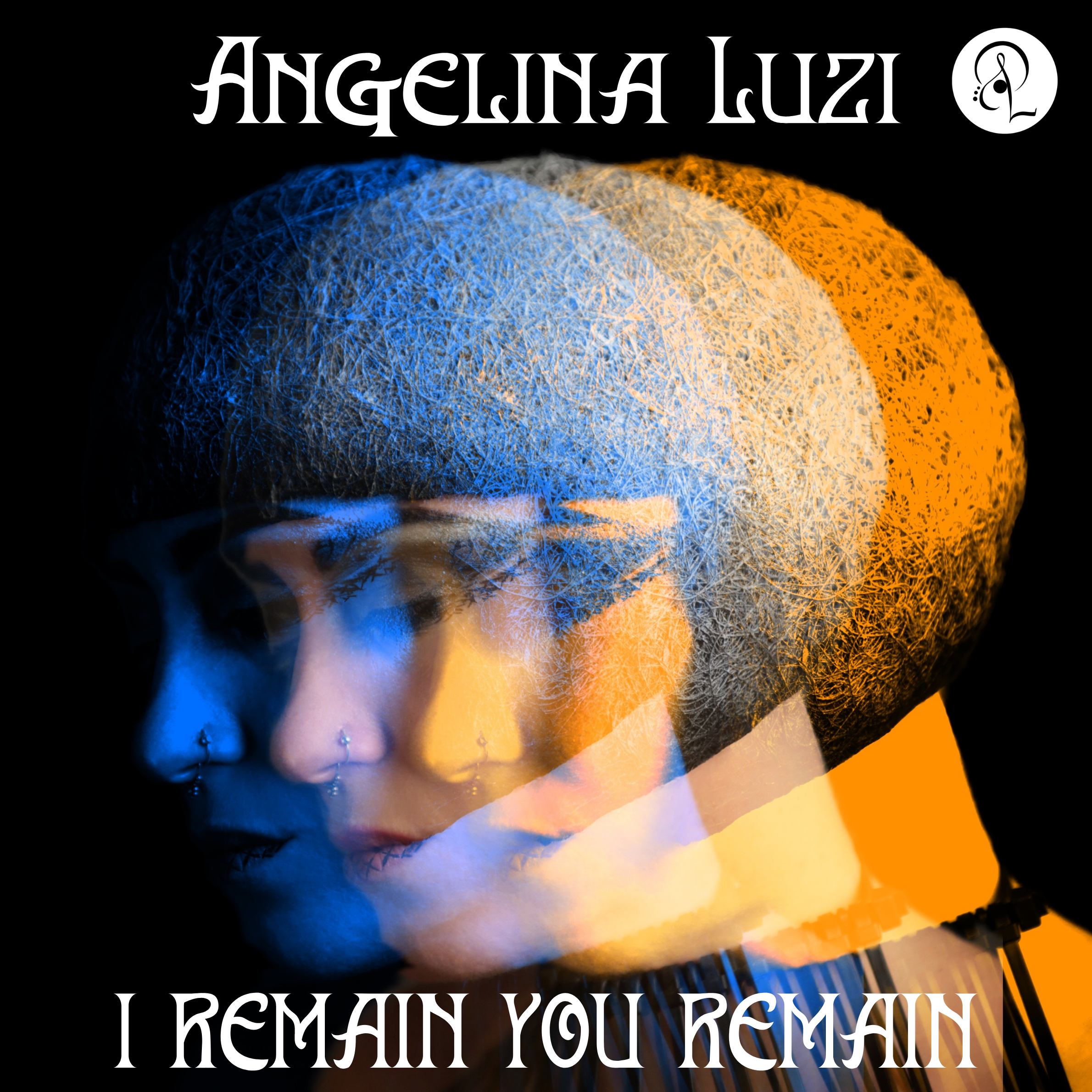 Angelina Luzi – 'I Remain You Remain'
Angelina Luzi explores the feelings of separation and the desire of stopping time in her new single 'I Remain You Remain'
Out November 26th 2021
After launching the haunting new project which kicked off with her single 'Beast' in late September 2021, Italian and English independent female artist Angelina Luzi releases her new electro-folk pop single 'I Remain You Remain', drawing the listener in with her capti- vating, soulful vocals which enchant and hypnotise within a cinematic soundscape.
Angelina writes, performs and records as a fully creative artiste, working closely with Nick Burns on production, she has been building up a loyal and dedicated following since she moved to London. She explains "I Remain You Remain started from a lyrical experiment, a collage of random words, but I soon realised that the words were helping me express the feelings of separation and strong desire to suspend time while holding tightly to the last precious and ethereal moments with an important person at the time, just a few days be- fore his departure."
The electronic pads, emotive cello and elegant orchestration create a soothing flow and heartfelt performance throughout that wraps us in a web of impossible romance.