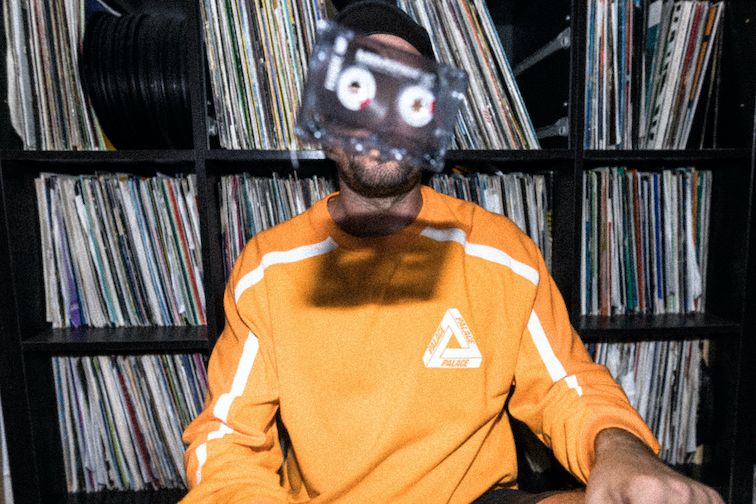 Ango Tamarin's TRICK debut is a heavy-hitting club-ready four tracker – 'Steam Roller' is out now
One of dance music's most exciting prospects, Ango Tamarin is one already successful artist's creation for exploring a new musical direction and an unrestrained outlet for self-expression; he may be keeping quiet about his identity (for now), but this producer's music has been getting some serious attention.
He's already released on top tier labels, with debuts out on Truesoul, Edible and Nothing Else Matters. Now he adds this release on Patrick Topping's TRICK imprint to his resumé.
Leading the four-track EP 'Steamroller' is an ecstatic heavy hitting number, using tense, chugging build-ups and tripped out vocal chops for a certified big room smash. 'Drumming Up' follows suit with skippy drums and entertaining vocals, with a deadly low-end culminating in a series of warehouse shattering drops.
On 'Please Behave' pounding kick drums meet wonky rave stabs, bringing hands-in-the-air euphoria before the dub version of 'Drumming Up' rounds out the release, stripping back the vocals and honing in on the immaculate, speaker rattling production.
With more new music dropping on Circus and Knee Deep In Sound before the year is out, this is definitely an artist to have on your radar.
'Steam Roller' is out now on TRICK. Stream/get it here: https://lnk.to/TRICK039