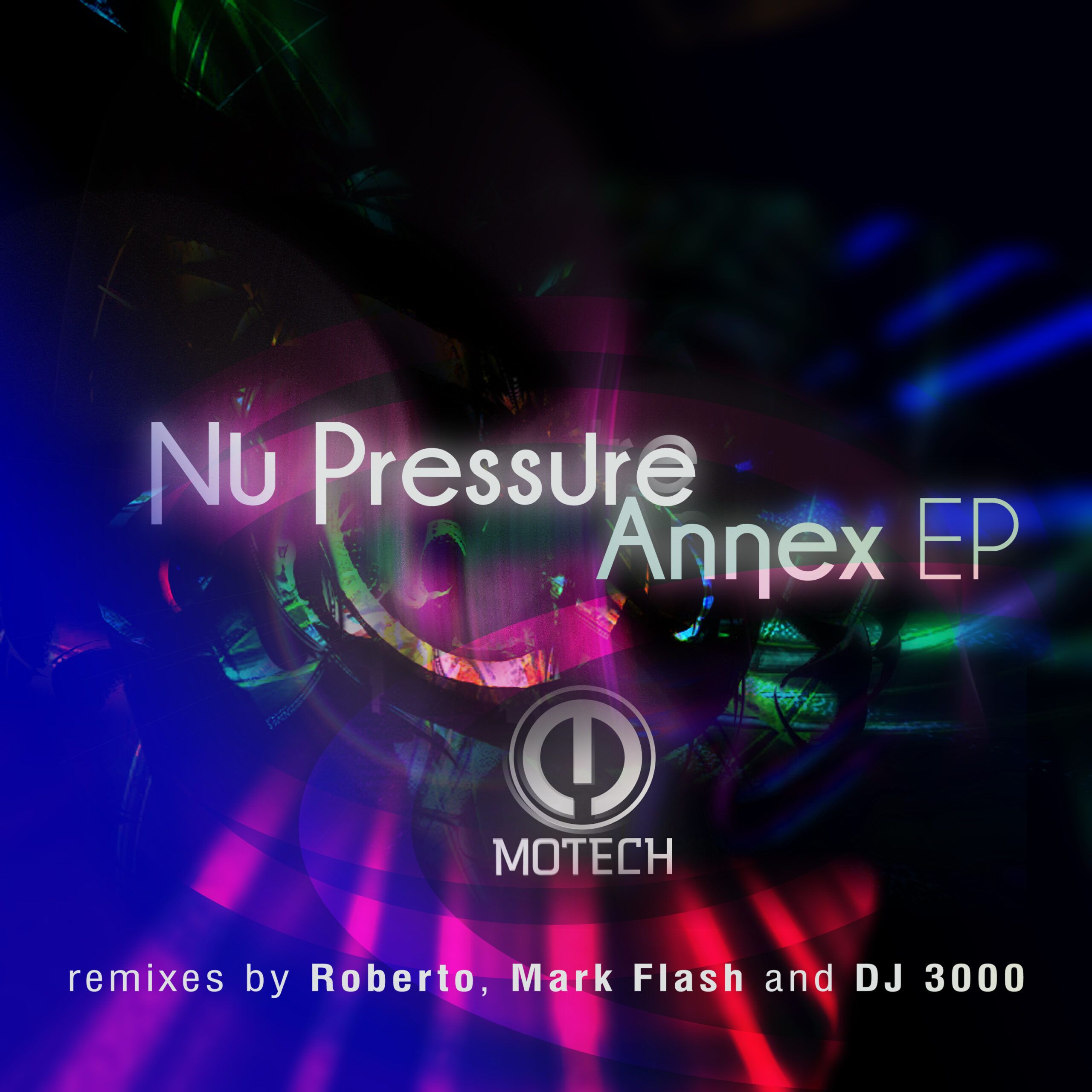 Nu Pressure - Annex EP
From nowhere USA, Nu Pressure absorbs all things and communicates experiences into sound. Style, genre and tempo prove secondary to feeling. Pressure is force, compression and responsibility. Nu Pressure is the advancement of these aspects.
Here with their debut, the mysterious Nu Pressure presents two dense and powerful Techno tracks for Motech Records: 'Guiltless' and 'Nu Annex'.
The EP is also backed by remixes from Detroit's home-grown Mark Flash (Underground Resistance) who delivers a tough reworking of 'Guiltless', Motech's own DJ 3000 who turns in a deep and smooth remix of 'Nu Annex', alongside the UK's Roberto, making his Motech Records debut here with his interpretations of each of the originals, proving why his productions and Fossil Archive label are so popular.
Released 2nd April on Motech Records.