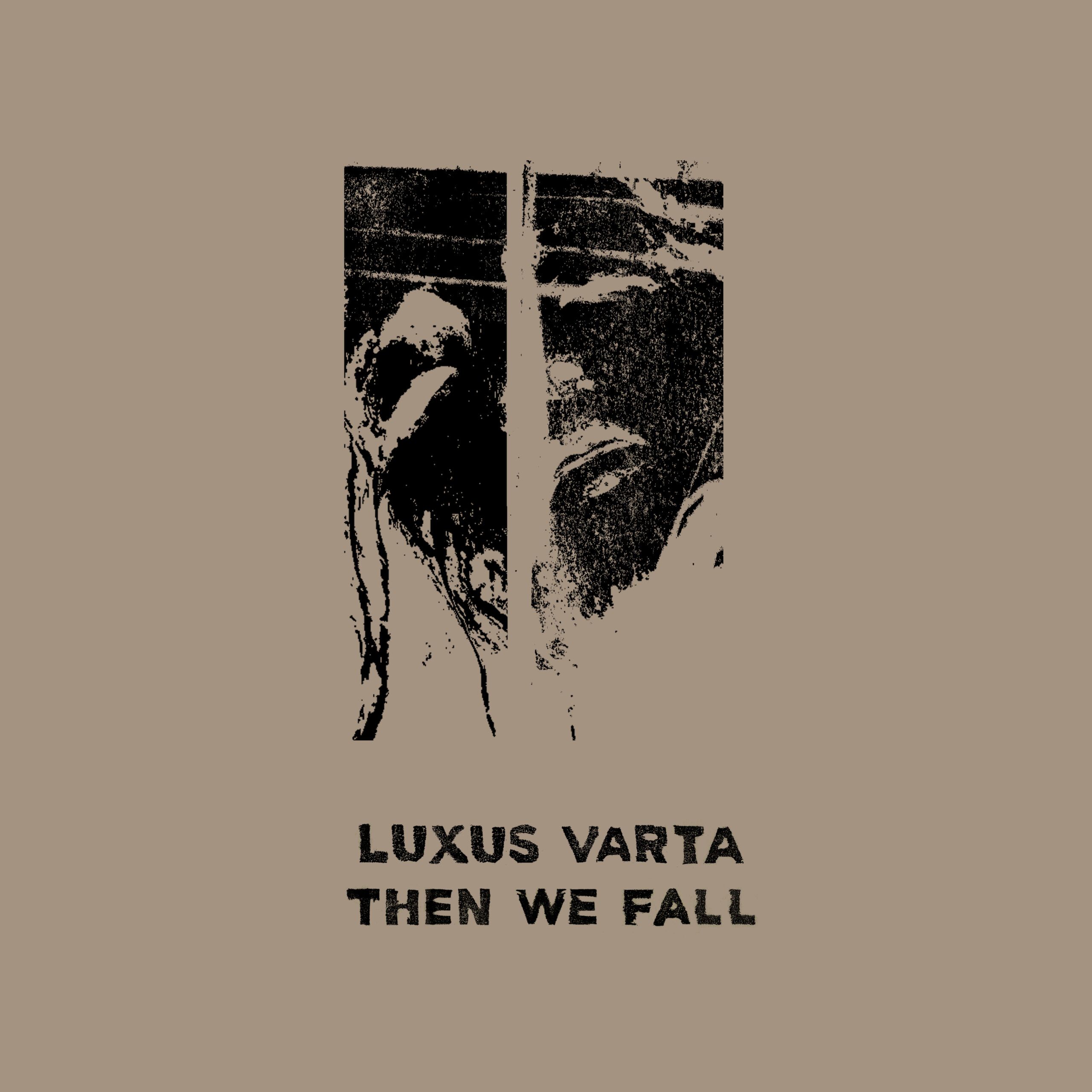 Luxus Varta - Then We Fall
Luxus Varta makes his debut on brokntoys with 'Then We Fall'.
The mysterious producer has previously released records with Solar One Music, Intramuros and Shipwrec.
Here he delivers six tracks of intricate, experimental, weirded-out electro and electronica that takes a slower and darker route than his previous release, 'Aquamarine Puzzle' released on Shipwrec towards the end of last year. In particular 'Lesis' marks a distinctly different direction.
The EP's title is a quote taken from James Joyce's experimental novel, 'Finnegans Wake'. The full quote being "First we feel. Then we fall." but Luxus Varta found it more interesting to extract only the second part so you can decide at what point we begin to fall. The first track, 'Tripten' begins with explicit words by a woman who has already fallen.
The vinyl version is limited to 300 copies and comes hand stamped and manually screen-printed.
Released on brokntoys, the vinyl is out now and it will be available digitally (download / streaming) from 9th April.