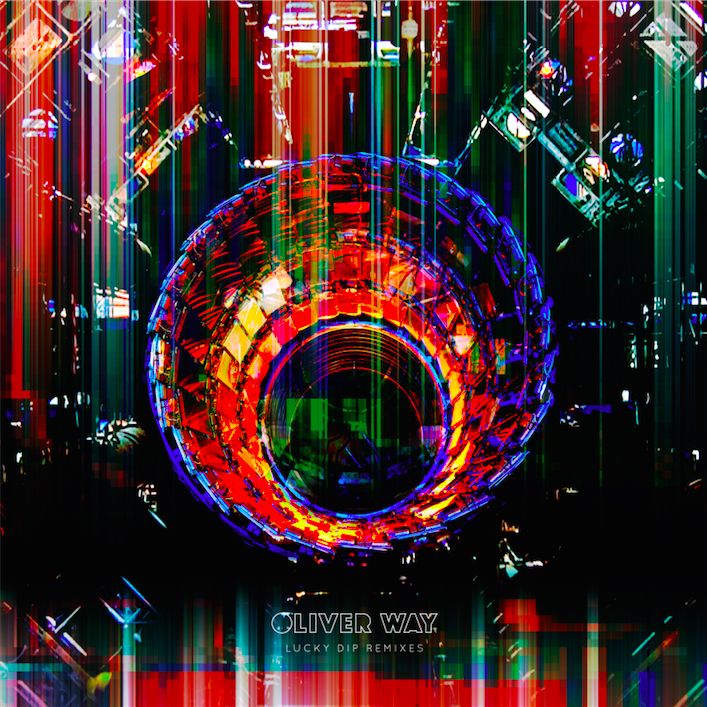 Oliver Way - Lucky Dip Remixes
Prior to the release of Oliver Way's solo album 'From The Shadows' (to be released in April) and following on from its first taster 'Music Is So Special' we have the second track taken from the album.
Oliver Way has been a recognised figure in the Techno scene for some time as both a DJ since 1991 and a producer, with the first release under his own name appearing in 1998. He is also one half of Detroit Grand Pubahs (alongside Paris the Black FU) and co-founder of EPM.
The EP features the original version of 'Lucky Dip', a dark techno behemoth with industrial overtones and menacing vocals plus a host of remixes from a stellar line up of artists.
One of the original pioneers of the French Techno scene, F-Communications' Scan X is first up with a rolling and glimmering rendition, before Potential's Ben Long returns to EPMmusic after the release of his 'Standing Alone' album with this drone-flavoured reworking. Then it's over to the irrepressible Ben Sims who firstly delivers a jacking and gyratory version, before reprising his ravey alter ego, Barrow Boy for a markedly different approach with tough drums and an infectious breakbeat.
Released 30th March on EPMmusic