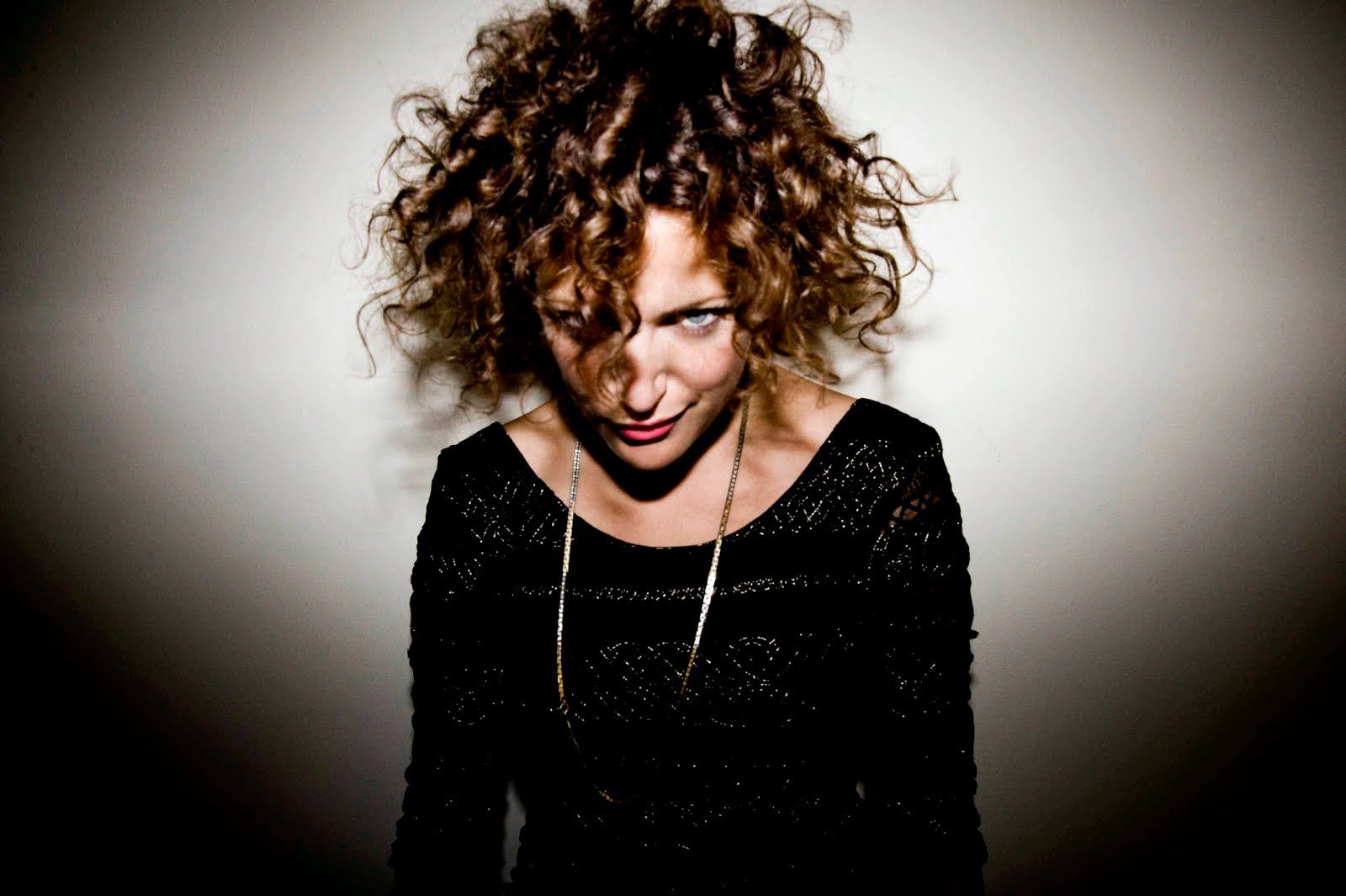 Annie Mac is the Hero Dance Music Deserves!
At the close of a summer that feels like it's been ended with a death toll for club culture, Annie Mac arrives to put a smile on the faces of the disheartened
Annie Mac's Summer of Dance is a half hour documentary made for the BBC. It journeys with her from June to August, joining her on the road as she prepares for gigs, festivals and as part of Radio One's stint in Ibiza.
It's an all access affair, a rare look into the life of a woman whose regular form of approach is via a radio broadcast or at best, behind some decks. The doc opens with a shot of her making a vegan salad like it's the most usual thing in the world. There's no diatribe, just a person in a kitchen making some food before heading out to play a festival organised by Disclosure.
At every turn she's surrounded by people who make up the real life Annie Mac eco-system. Nick Grimshaw and Diplo really are the old friends you hoped they'd be, and her enthusiasm for supporting people, something that can occasionally sound insincere on radio, is infective and genuine. We see Annie out of her direct comfort zone, hosting the Red Bull Culture Clash to a packed out O2 Arena. Seeing and hearing the palpable nerves – "muggins here" as she refers to herself – is a reminder that she's on a level.
She deftly handles subjects that most celebrities avoid; introducing close family members and being filmed with boyfriend Toddla T and their son. She's pregnant too, and it's a subject that is handled as objectively as she seems to approach every other matter in her life. Mac has been open about her irritation with the obsession with the 'female DJ', pointing out that no man is ever quizzed about their ability to juggle their work/life balance. It's a moment that's caught perfectly as she jokingly responds to MK's reaction to her having another child: "but you've got one!"
A special moment is a toast between Annie, DJ Heidi and the Black Madonna as they meet outside Space in Ibiza. Three women absolutely nailing their game because why the hell wouldn't they be; it's a real confidence kick to know they're proving their successes by being measured equally to their male peers.
It's hard to know whether a radio presenter is as genuine as they seem on air. You can't see their eyes when they're talking up a new artist, and you don't know whether what they're eulogising is actually a pre-written script. Annie Mac is someone who knows where she's at and is working hard to stay there. Natural enthusiasm seems to flow from her with no drama and from bee keeping with her dad to opening up for Calvin Harris, you can tell that everyone is sort of in awe of her.
CREDIT: Thanks to our friends at Ministry of Sound for this amazing feature story.