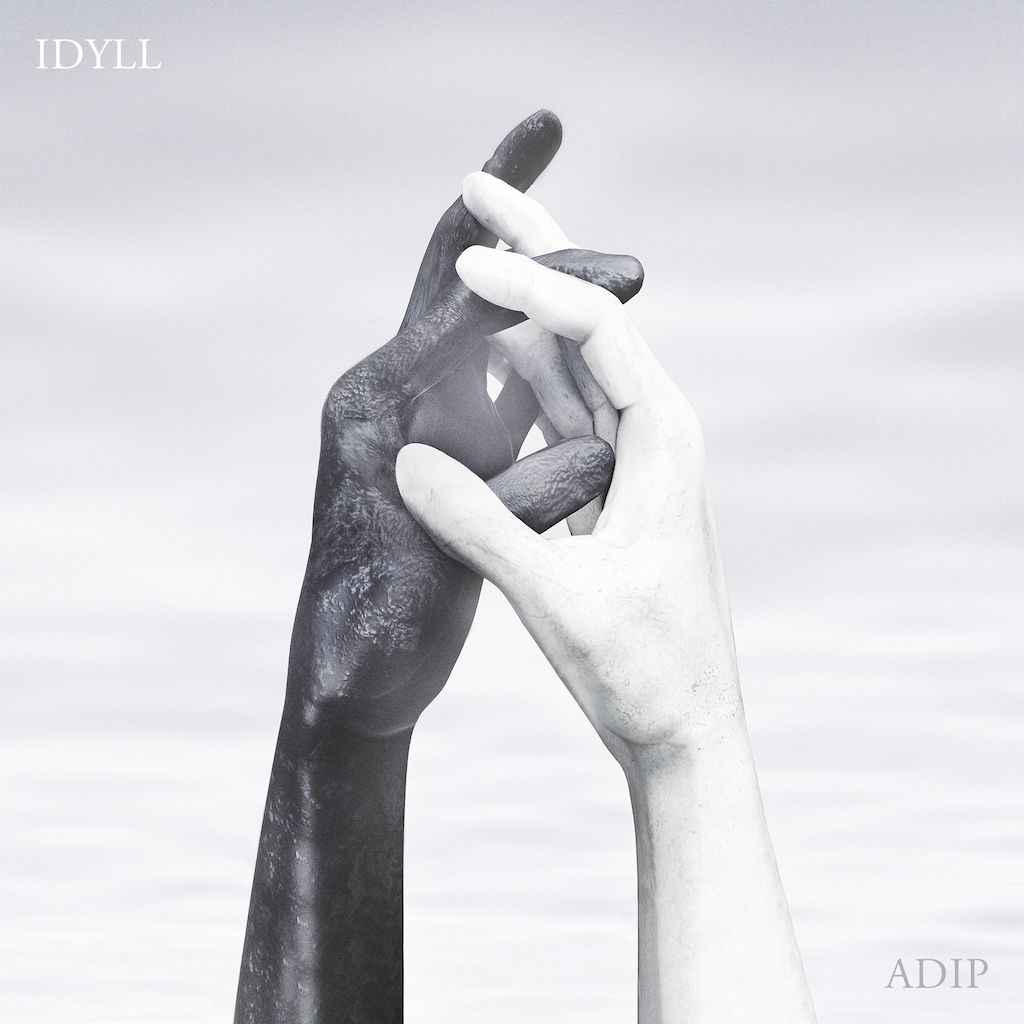 IDYLL - Another Day In Paradise (Phil Collins Cover)
The Friends of Friends-affiliated vocal electronic duo Idyll is back with an ominous and beautiful cover of Phil Collins' "Another Day In Paradise." Premiering on Bullett, the tune is one that can engulf your entire body when heard on the right soundsystem. Sonically crisp and lushly mastered, the production talents of Jojo Yang meld seamlessly with Angelina Lucero's spacey vocals. If you're new to Idyll, this is the ideal introduction.
With a hyperreal aesthetic and aspirations for both the dance floor and coffee-table playability, Chicago duo IDYLL have jumped into the wider electronic pop music ether with ease and tact since their earliest days of their alliance in late 2013. IDYLL comprises vocalist Angelina Lucero, featured vocalist from LOL Boys and several Jerome LOL hits, and producer Jojo Yang, who began classical piano training at the Manhattan School of Music at age 6. IDYLL has already garnered praise and press attention from the likes The FADER, Gorilla vs. Bear, Complex, Dazed And Confused, Line of Best Fit and more.
IDYLL's ONE EP dropped on Friends of Friends in June 2015. The EP combined their omnivorous influences into an idiosyncratic final product that touched on classic singer-songwriter tropes, as well as on-the-cusp, cutting edge hip-hop production. Both classicist and unrelentingly forward-thinking, IDYLL crafted four songs that functioned as singles, but also came together as a homogenous whole, a testament to the duo's alchemy. Following this debut, IDYLL are slated for a full-length album on Friends Of Friends, due late 2016.