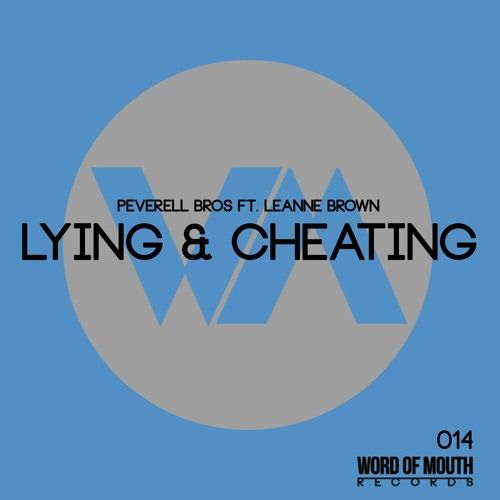 Peverell Bros ft. Leanne Brown - Lying & Cheating
Introducing the first single of 2016 from Word of Mouth Records where the 'Peverell Bros' make a welcome debut alongside Leanne Brown who supplies a killer vocal to this uplifting houser.
A rolling bass groove leads to an epic break that's sure to move the masses. Perfect to kickstart 2016 – Don't sleep on this one!