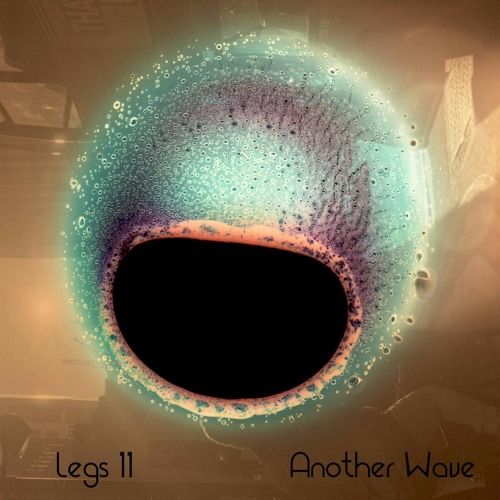 Legs 11 - Another Wave
Legs 11, the Synthpop quartet out of Oslo, joins up with the Beatservice Records label for an outing of twisted and funky Norwegian electronic music on "Another Wave". The band was formed when Sigmund Floyd, of Palace of Pleasure fame, joined forces with Torstein Dyrnes from the now defunct Playstation duo Tøyen, and mysterious bedroom musician Nils Tveten. In 2017 they were joined by their fourth member, the multi-instrumentalist Audun Severin Eftevåg. It all started during a karaoke-fuelled haze in the seedy parts of Oslo, when they discovered a shared love of synth pop, post-punk, new wave and house music. Drawing on these influences, the band has created a diverse musical universe with tracks like the piano driven We Connect, infectious twisted pop gems like The Rhythm, and psychedelic dance tunes like Here Comes Another Wave.
You can catch Legs 11 playing live with a setup containing lots of keyboards, guitars, percussive and wind instruments. All multi talented, the members constantly switch instruments and take turns singing lead and backing vocals during their live performances. Get on board and ride the wave!
Label and Artist Links:
www.beatservice.no
www.beatservice.no/legs11.asp