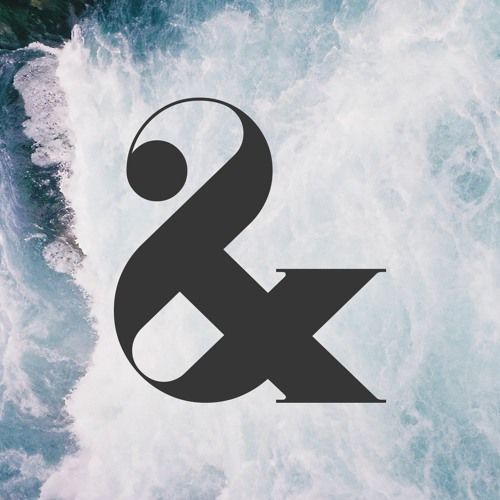 &around - Dreaming All Night
South London based newcomer '&around' has emerged with a tropical infused track 'Dreaming All Night', which is now available via all digital service providers.
STREAM: &AROUND – DREAMING ALL NIGHT [ALLPOINTS]
Originally conceived on a cross continental journey with just a laptop, vocoder, and an iPhone, the concept of '&around' was built on trains, planes, and buses through Bali, Australia, New Zealand, the Philippines and Vietnam. His distinct vocoder style was developed with a toy he purchased on the streets of Bangkok; and after a studio session in London, &around was officially born. 'Dreaming All Night' is a slow burning track laden with balmy synths & marimba, reminiscent of a summer not so far gone.
'I recorded the demo of 'Dreaming All Night' on a motorbike trip through Vietnam and the song takes me back there whenever I hear it now. It's that kinda track I guess, it can take you away to somewhere else. It takes me back to an awesome time in my life – if it did the same for other people out there then that'd be so cool' – &x
PURCHASE: &AROUND – DREAMING ALL NIGHT [ALLPOINTS]
New fans can purchase the track via the link above, and can follow &around on his socials as linked below. 'Dreaming All Night' is just sneak preview of what is to come from &around as he prepares to release even more new music towards the end of 2017 and into the New Year.
&AROUND SOCIALS
FACEBOOK
SPOTIFY
INSTAGRAM
TWITTER