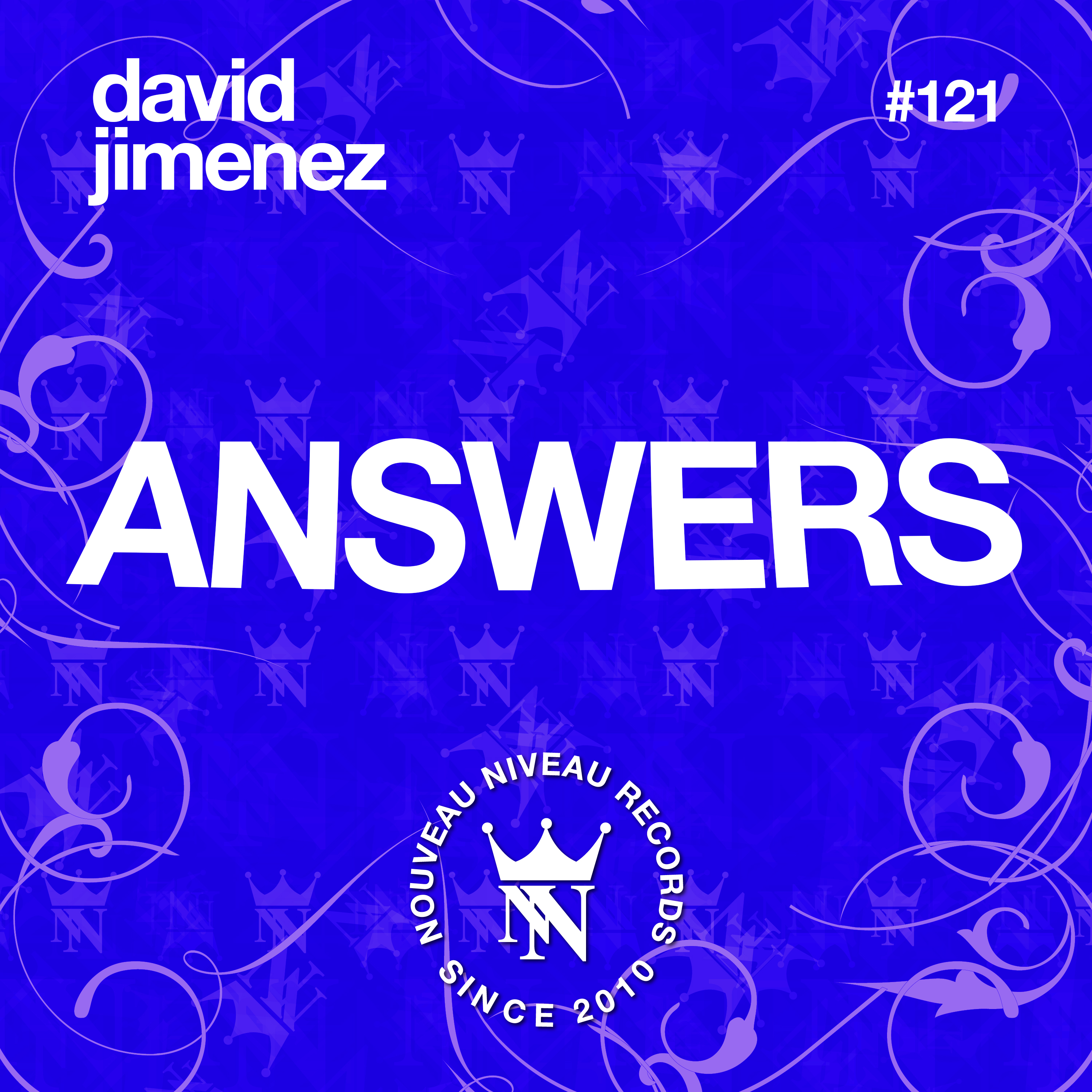 David Jimenez - Answers
2016 keeps giving for Swiss based producer/dj David Jimenez. He has forthcoming music on the mighty Pacha Recordings, a Beatport Top 20 just this spring for his Errol Reid & Mat Caseli collaboration called 'Stay Together' and his successful early summer release 'Hold On' on Nouveau Niveau Records that has gone on to gain global support from an endless list of big guns.
New single 'Answers' is another club anthem in waiting. Powerful drums, big bass line all crescendo with uplifting fx to introduce a deftly delivered vocal reminiscent of Tenaglia or Murk in their hey day.
'Answers' is a memorable, elevating and essential journey into house music. Released 29th July 2016.
BUY FROM BEATPORT HERE
FOLLOW: