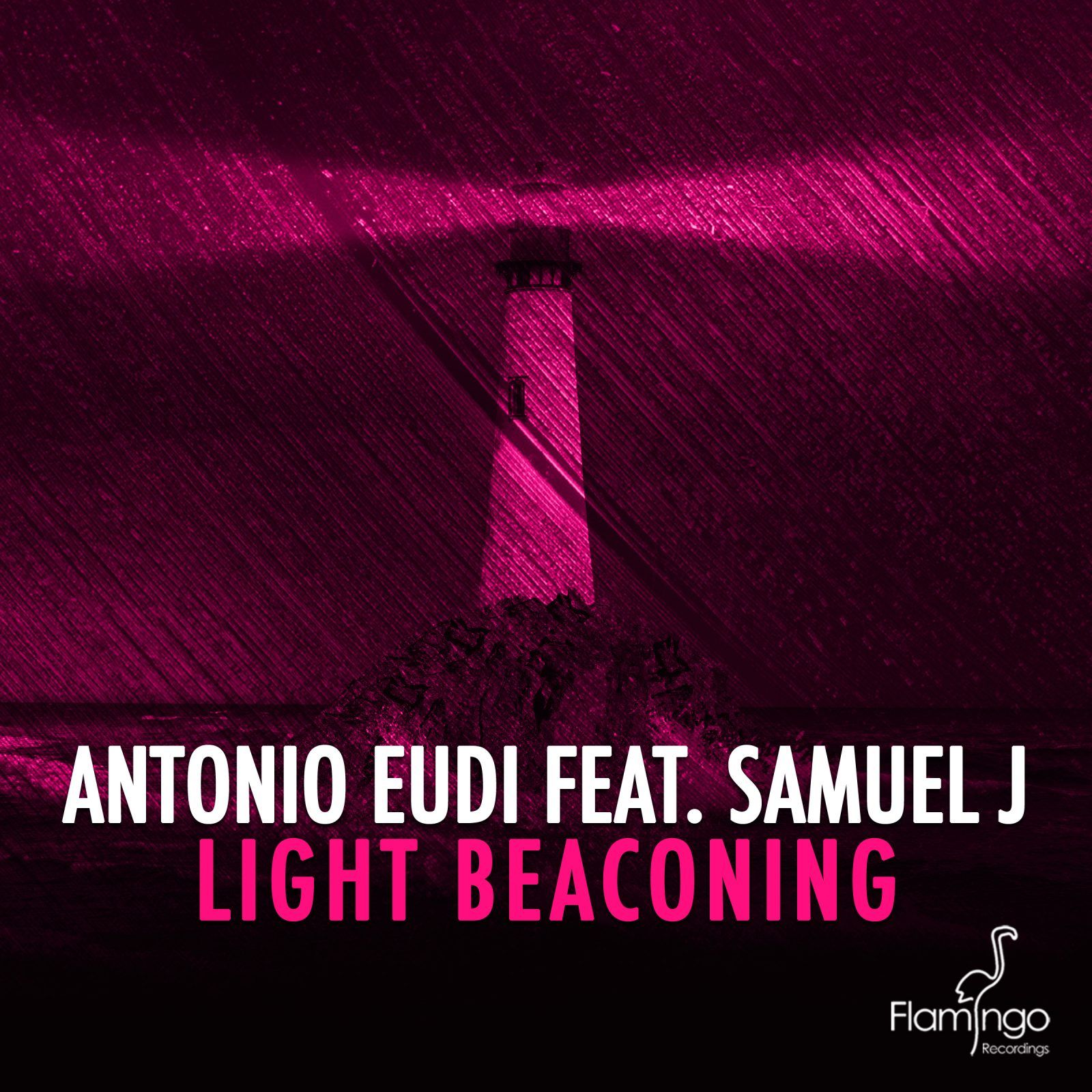 Antonio Eudi FT Samuel J – Light Beaconing
Acclaimed Brazilian DJ, producer and composer Antonio Eudi is back to form with yet another of his signature House tracks by the name of 'Light Beaconing'. This project is heading to pursue the label's the chart-topping tendency established along the years. Antonio's modern classic 'Real Thing' hit Beatport's 'Overall Chart' at #11, whilst his remix of 'The Boss' had record sales on Traxsource. Apart from occupying top spots on various charts, Antonio Eudi's productions have a worldwide reach, with his hit single 'Your Smile' gaining radio play in 44 different countries, whilst 'Take Your Time' was played all around Brazil, having its video broadcasted on MTV Europe.
His inimitable style has landed him deals with some of the best record labels in the business, namely: Flamingo Recordings, Toolroom Records, Ministry of Sound, Urbana, Go Deeva, Dessous, and Som Livre. Antonio Eudi's innate ability to stay relevant to both underground and mainstream scenes has placed his music on the decks of some of the world's top DJs, including: Carl Cox, Fedde le Grand, Mark Knight, and Roger Sanchez. An ambassador of electronic music in South America, Antonio Eudi is not only esteemed by his peers but has also collected numerous accolades from press, such as: The House Mag, DJ Sound Awards, VEVO Award, Cool Awards Magazine, and the Rio Music Conference. Apart from providing top-notch productions, Antonio Eudi puts the same care and effort into his unique brand of DJ sets, combining live piano and synths into his performances to create an un-matched energetic atmosphere.
Featuring vocalist Samuel J, 'Light Beaconing' is bursting with flair and skills. Samuel J represents the perfect addition to this track, having performed with or opened for prime artists such as: Massive Attack, Giles Peterson, Fat Boy Slim, Ben Harper, Jack Johnson, Zero 7, Alice Russell, Jurassic 5, and Marcelo D2 -together with holding residencies at a string of renowned clubs. Apart from Samuel J's distinct vocals, this single features an supreme four-on-the-floor beat as the driving force behind it. Antonio Eudi utilises a sub by, rhythmic bass-synth melody to provide the ideal combination to Samuel J's reverb-infused vocal rendition. The Sao Paolo based producer unleashes a wide array of electronic effects, ranging from subtle vocal snippets, flanging string-synths, and siren-like sounds, displaying his refined sonic palette and offering a diverse blend of textures.
Antonio Eudi's latest project 'Light Beaconing' is being released under the Flamingo Recordings imprint. Providing the finest electronic music since 2004, the brainchild of Fedde Le Grand, Funkerman, and Raf Jansen, the imprint is all about quality over quantity, putting its name on a string of hits via some of the world's finest electronic music producers. Antonio Eudi's 'Light Beaconing' is surely fitting within this ethos and will definitely contribute in fuelling further accomplishments for this Dutch label.