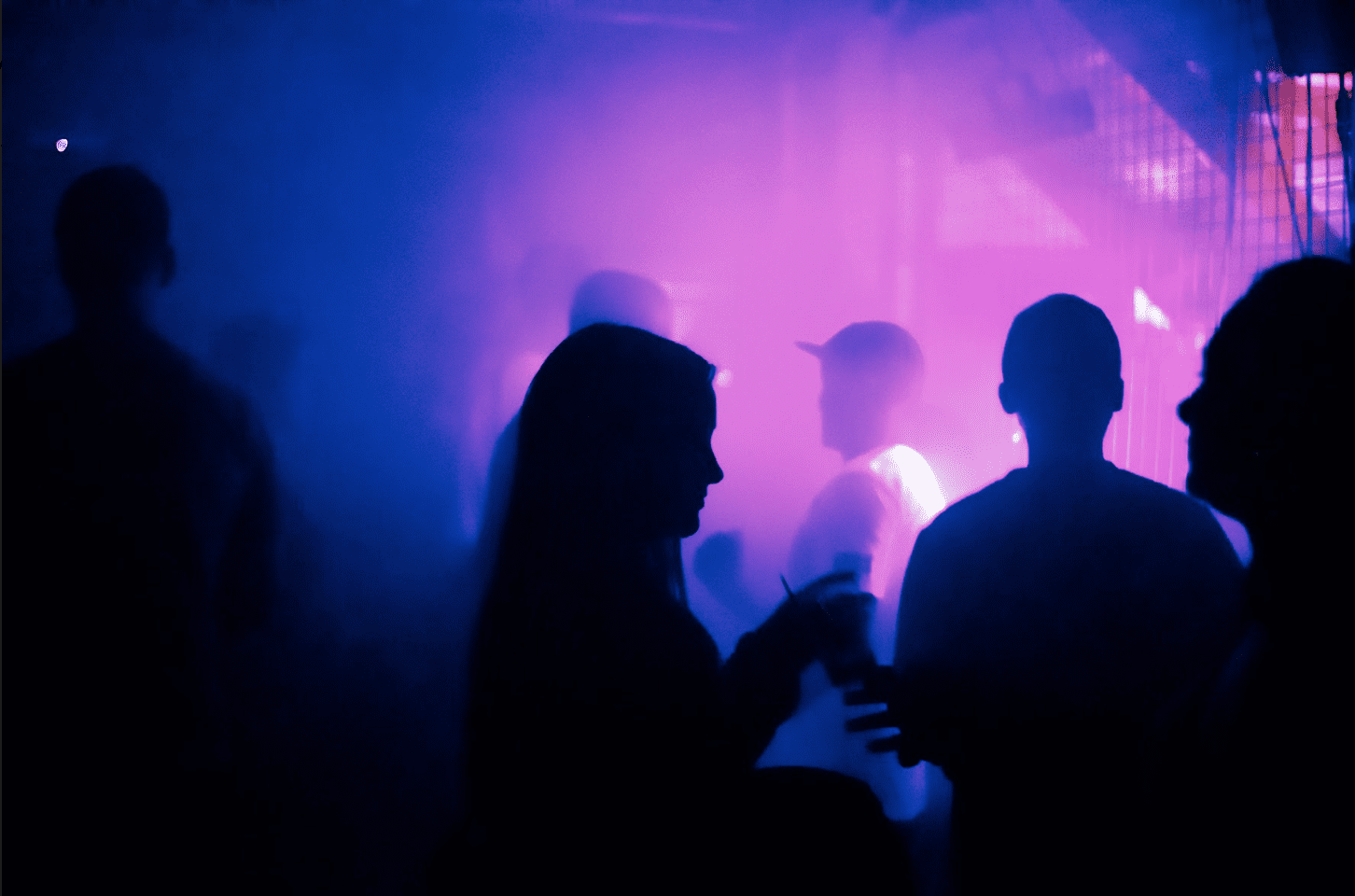 Apollonia announced for 'Tribes', A five room indoor winter festival at The Cause and Grow Tottenham
The Cause reinforces it's DIY roots, teaming up with the infamous The London Loft Party (probably the Capital's worst kept secret) for a series of intimate winter festival shows known as 'Tribes' taking over five rooms. For Tribes second outing on December 15th. French superstar trio Apollonia (Dan Ghenacia, Shonky & Dyed Soundorom) play a six hour set in the main room, supported by Geddes and The London Loft Party head honcho Dom Chung. Tickets via RA.
The launch party for Tribes on Saturday 10th November is undoubtedly The Cause's biggest yet, with various strands of house, disco and techno throughout the full 16 hours. Headlining the main room is a London exclusive 4 hour debut of S_AS, a fresh new project with huge ambitions from One Records bosses Subb-An and Adam Shelton.
Tribes will build on the family values and trademark 'friends of friends' vibes, expanding on the relationships of the various tribes created along The London Loft Party's journey. Taking place over the full Down Lane Studios complex, Tribes combines both The Cause and Grow Tottenham with up to 6 sound-systems across it's entanglement of interconnecting spaces. Each party will start at 1pm, going right through until the early hours.
The London Loft Party formed as an invite only gathering in a back alley Hackney basement for 200 like minded friends and family back in 2011. Since then, the secret party has enveloped the free spirit missing of many of today's parties and taken its loyal following to dance in private lofts, under railway bridges, mechanics garages, former sex dungeons, boats, farms, tunnels, forests and the best warehouses London has to offer.
Due to the increasingly difficult landscape and challenges the organisation face finding the spaces required, they are now ready to begin the next chapter and will be popping their heads above the line for a series of bigger parties in London's hottest new DIY dance space created from it's own DNA.
Also playing are Detroit legend Mike Huckaby, hotly tipped Francesco Del Garda, Youandewan, Berlin based Cromby (who's recent Sulta Selects EP 'Futurola' has been getting rave reviews), Dimensions Soundsystem, Voigtmann, Increments live and many more from The London Loft Party's extended family.
Meanwhile, hot gay party Handsome take over Grow with extended sets from Prosumer, Wes Baggaley and Jaye Ward. Man Power presents Me Me Me in the warehouse with Paranoid London and Not An Animal, whilst in The Garage, expect to see a very special live set from a legendary electro act that can't be announced just yet. Over in the Barbers Shop (an intimate 60 capacity hairdressers by day, cocktail bar by night), local collective Disco Diwana and drag queen host Bimini Bon Boulash bring World Unknown's Cosmic Sanj. For this party, there will even be an outdoor tent with one of The Cause's resident party's Carcosa hosting!
Tickets for both parties are available on Resident Advisor from 10am Friday 2nd November.
OPENING TIMES:
Thursdays 5pm-11pm
Fridays 1pm-5am
Saturdays 1pm-5am
Sundays 1pm-10pm
Address:
The Cause
Ashley House Depot, Ashley Rd, London N17 9LZ