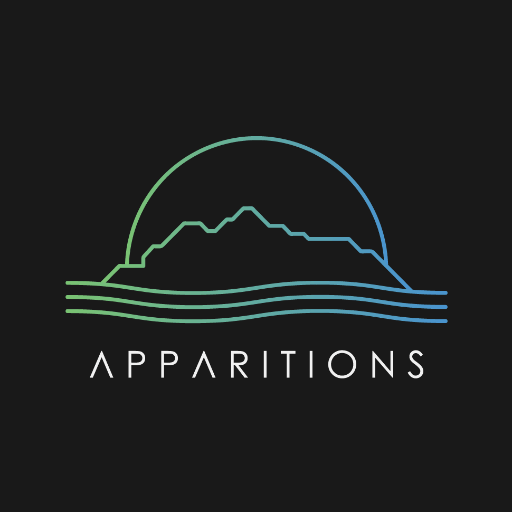 Apparitions Festival Announces New Showcase And Lineup By Day
The 4-day inaugural edition of Apparitions Festival will be held in the paradisiacal San Pedrito beach in Todos Santos, BCS, Mexico, on the Easter holiday weekend from the 24th of March 12pm till 28th of March 12pm. The festival brings an impressive selection of techno and house music from around the world, including some of the most renowned artists on the electronic music scene in Europe and the US, as well as the best home-grown Mexican talents.
Apparitions Festival is proud to announce that a showcase from Born in Mexico has been added to the lineup to highlight the local talent with:
Marco Balcazar
Gio Rugerio
Teruel
The festival will be held in three different areas: the beach stage, the mountain stage, and the communal zone, offering a range of different attractions for the day and nighttime.
The headliners schedule is as follows:
Thursday, 24th of March
Kazbah Showcase
+20 local artists
Friday, 25th of March
Sebastian Mullaert aka Minilogue
Luke Hess
Marco Balcazar
Saturday, 26th of March
M.A.N.D.Y.
Francesco Tristano
Droog
Terrence Parker
Sunday, 27th of March
Derrick May
Kevin Saunderson
Juan Atkins
Doc Martin
How to get there:
The closest airport is San Jose del Cabo (SJD), just one hour drive away from the festival site. A shuttle bus service will be running from the airport to the festival site, your house rental or hotel and back. For reservations please email Karen Matamoros at [email protected].
Accommodation:
The festival provides a large camping area free of charge. To make your stay as pleasant as possible the festival also offers camping packages (Tent + Sleeping Bag + Air Mattress) available for renting on the festival website.
Rental houses and hotel rooms are also available for booking in the area. Please visit www.apparitionsfestival.org for more details.
Tickets:
· Very limited phase 3 tickets are on sale now for $165 US dollars until February 29th or until supplies last.
· Regular sales start from March 1st for $199 US Dollars.
· 1-day passes are also on sale for $70 US Dollars.
To buy tickets online please visit www.apparitionsfestival.org or https://apparitions-festival-2016.boletia.com/
To receive the latest news and announcements please follow Apparitions Festival on Facebook, Twitter and Instagram.
For more info please visit: www.apparitionsfestival.org
Facebook event: https://www.facebook.com/events/1652494195021963/