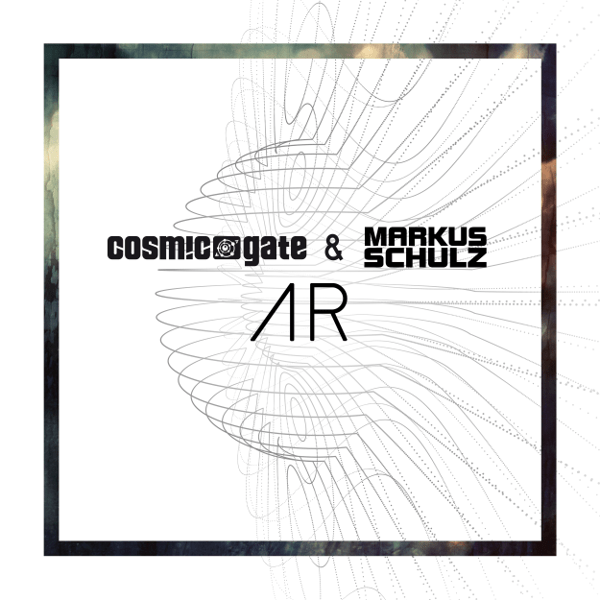 Cosmic Gate & Markus Schulz - AR
'Materia Chapter.Two' – Cosmic Gate's forthcoming artist album (landing: 01.09.17), has a number of first-time production collaborations to its tracklist. None perhaps are more long awaited (and we suspect anticipated!) than its second single. A big drumroll then please for the tech-trance titan that is 'AR' – Nic & Bossi's first studio connect with Markus Schulz.
From its outset 'AR's urgent riffs – tightrope-tense in their delivery – are flanked by stormy drums and super-low frequency bass. Rising to a mighty crescendo in the drop, Nic, Bossi & Markus exact and extract every ounce of late night floor-essence from the ripped tech of its indomitable mainline. 'AR' arrives today and if you've pre-ordered 'Materia Chapter.Two', it should be arcing its way into download folder right about now! Alternatively, you can also pick up/listen to the trio's collective musical reckoning as a standalone single via this link: https://wym.choons.at/ar
'AR' aside, 'Chapter.Two's opening single is still wowing floors and radiowaves aplenty too. Having scaled the loftier reaches of Beatport's #10, 'Tonight's official video hit YouTube last week. The Emma Hewitt sung floor-hymn is now delighting eye as well as ear and you can check out the track that Dancing Astronaut hailed as "ethereal" with a "moody and emotional undertone" here: https://www.youtube.com/watch?v=4tBbbIOMZSY
With the North America and European regions already rocked, Cosmic Gate will be celebrating 'Chapter.Two's release week with the Australian leg of their 'Materia' album tour. With Emma Hewitt on hand to lend vocal presence to the performances, Nic & Bossi will be hitting Sydney, Melbourne, Brisbane and Perth.
If you find yourself along the tour's path (and haven't already!), whet your appetite for 'Materia' Oz tour leg via Nic & Bossi's special video here: https://www.youtube.com/watch?v=WT2ZdOoRBIg
Cosmic Gate: 'Materia – Chapter Two' tracklist:
01. Cosmic Gate & JES – Materia
02. Cosmic Gate & Emma Hewitt – Tonight
03. Cosmic Gate & Super8 & Tab – Noom
04. Cosmic Gate & Eric Lumiere – Bigger Than We Are
05. Cosmic Gate & Markus Schulz – AR
06. Cosmic Gate & Alastor – Someday
07. Cosmic Gate & JES – If Not Now
08. Cosmic Gate & Sarah Lynn – Folded Wings
09. Cosmic Gate & Arnej – No Strings Attached
www.cosmic-gate.de
www.facebook.com/cosmicgate
www.twitter.com/cosmicgate
www.soundcloud.com/cosmicgateofficial
www.instagram.com/realcosmicgate
www.markusschulz.com
www.facebook.com/markusschulz
www.twitter.com/markusschulz
www.instagram.com/markusschulz
www.blackholerecordings.com
www.soundcloud.com/blackholerecordings
www.facebook.com/blackholerecordings
www.twitter.com/BlackHoleRec