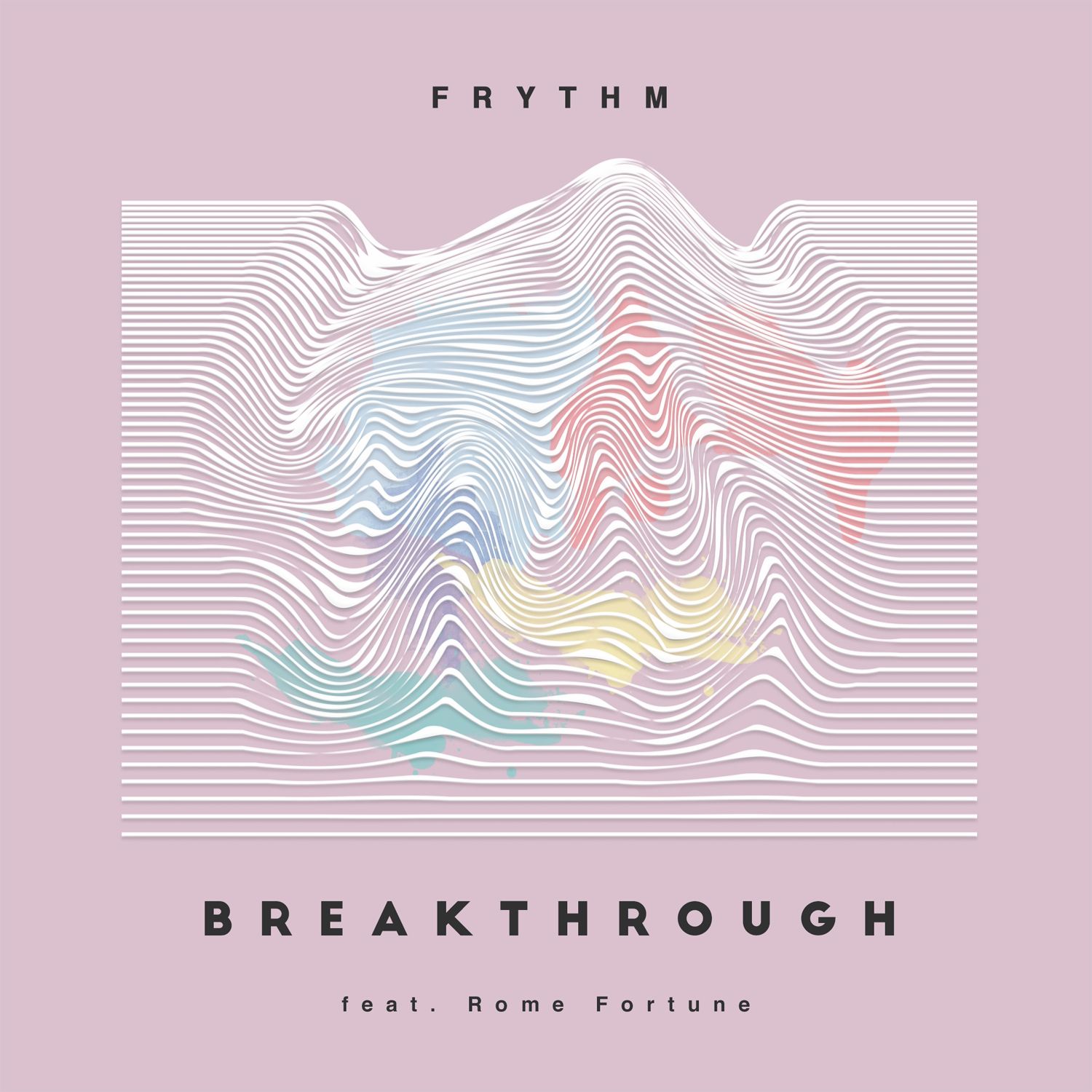 Frythm - Breakthrough ft. Rome Fortune
"Breakthrough ft. Rome Fortune" is the new single by Texas-based producer and musician Frythm out now via SoulfulxNature. In 2016, Frythm performed at Neon Desert Music Festival, which was headlined by Tiesto, Future, Tyler the Creator and Carnage, and at the It's Strange Tour headlined by Louis the Child. Frythm has also shared stages with artists such as Rome Fortune, Troy Boi, Empress Of, Abra, The Range, Natasha Kmeto and Beacon, and is slated to perform at the 2017 Neon Desert Festival, headlined by Hardwell, Foster The People, J Balvin, Alesso and Logic.
Hailing from El Paso, Texas, Matthew Pena aka Frythm hated the piano lessons as a child. Years after he quit, his love for music was rekindled by an encounter with a MIDI keyboard and a DAW. A new, self-motivated approach was born, and he started producing a unique blend of ambient electronic and warped hypnotizing beats at the age of 17. He began gaining credit as a live performer thereafter, presenting his live instrumental shows on electric guitar, keyboard and live drumming. In early 2016, he joined the Los Angeles-based collective SoulfulxNature, who released the tracks "Too Much" and "Your Love".
Drawing influences from Flume, Pascaal, Cashmere Cat, Flying Lotus, Odesza, "Breakthrough" is a mesmerizingly slow-tempo future beats offering with a strong emphasis on organic rhythm and spacious production that puts Rome Fortune's vocal right up front. Other nods to the future beats genre include moments of low-pitched vocal samples, rich, modular-sounding keyboard harmonies and experimentation with different layers of compression. With shades of UK garage and RnB, "Breakthrough" is a soulful, satisfyingly textured invitation to the listener to spend a rainy day indoors.
Of "Breakthrough ft Rome Fortune", Frythm says, "I wrote this beat when I was going through some very tough times mentally so everything came out so raw and organic. Then the feature with Rome just happened. I had the opportunity to open up for about a year ago in my hometown. We stayed connected through social media and I decided to send him a raw version of the beat and the rest is history".