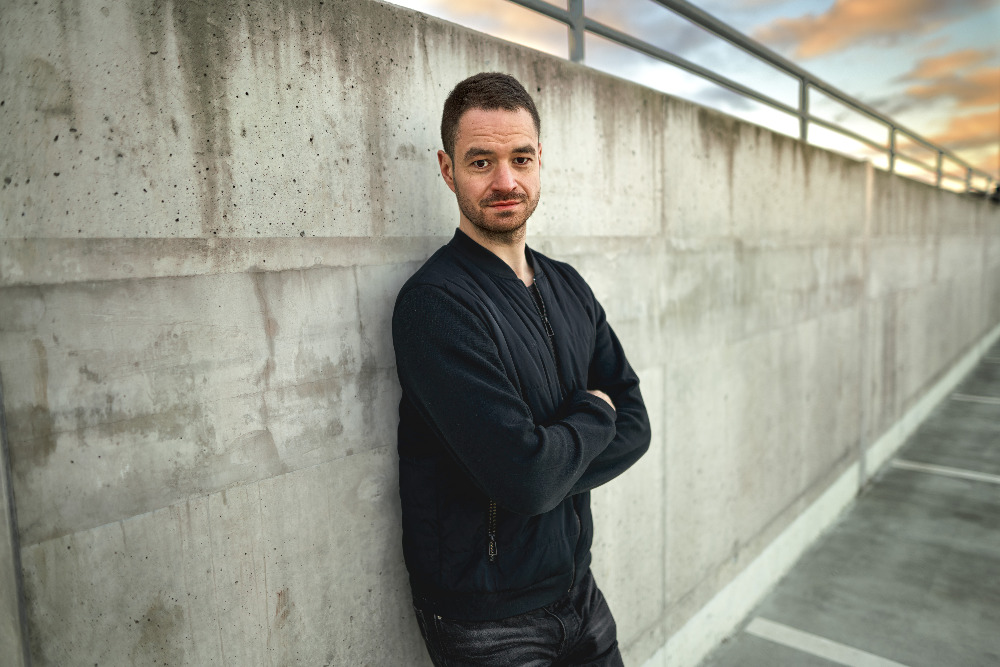 Arco drops Red Flamingo EP via Déepalma
Making his return to Déepalma this June following an impressive outing alongside Fourfeet in late 2020, Czech artist Arco delivers his latest offering in the form of a two-track EP – Red Flamingo.
Red Flamingo's skipping groove sets the mood for the release. A pulsating bassline meets its punchy rhythm, dissected by the rippling of synths and sweeping pads. Refreshingly organic House music, uplifting in every sense.
Following on with another enriching journey, My Soul Your Soul is a piano-led record with endless emotion within. Driven by a captivating mixture of filtered vocal samples, pads, keys and strings, its elevating energy inspires 'hands up, eyes closed' dancing that talks deeply to your soul.