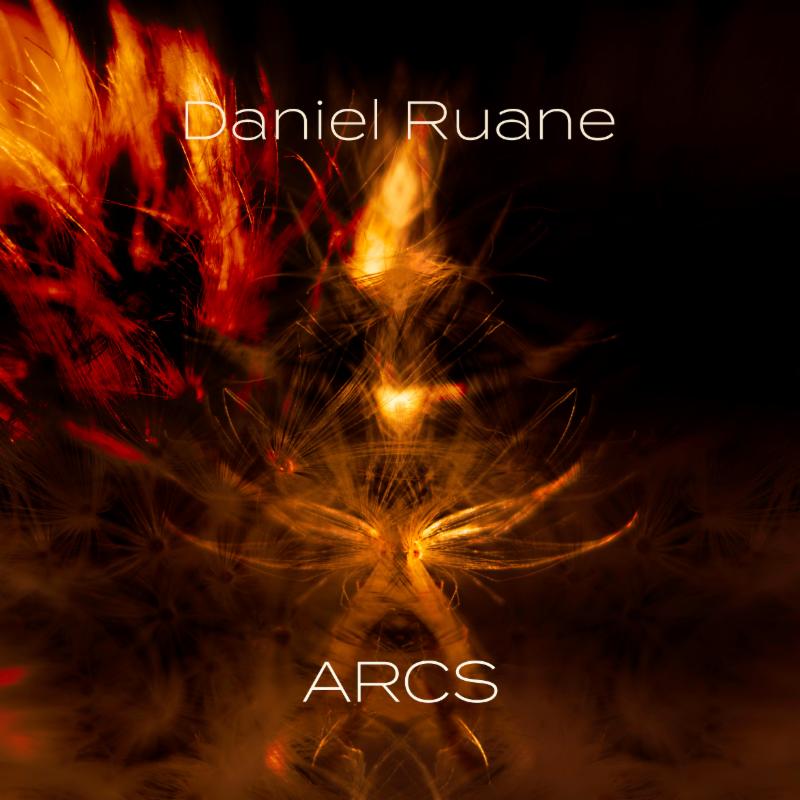 Daniel Ruane - ARCS
This new full length album from Daniel Ruane was born from "the ghost of arrhythmia" where a conceptual styling took place under the microscopic ear of the Manchester producer. arrhythmia, Ruane's first album for The Silent Howl imprint is a beautiful fusion of biological and mechanical sounds which resonate through a dense natural/artificial ambience.
Ruane developed Arcs around Plato's idea of 'anamnesis' a concept that human beings possess all knowledge – gained from past incarnations – and that learning is actually the process of retrieving or rediscovering this dormant knowledge from within. The compositional process was initially directed by the Platonic hypothesis, integrating a further thought that when we die this cycle is repeated in the next incarnation. This cyclic motion is heavily mirrored in how the natural world performs, like a circadian rhythm in biology or how orbital patterns create significant attracting forces.
The final track on the album alludes to this theory of cyclical motion with the preceding music stylistically representing the diverse forms of this seemingly elusive 'inner knowledge'. In conclusion the process of anamnesis is completed and the process unfolds once again. Ruane's approach to composition resembles a highly complex, but mellifluous narrative containing a plethora of different musical components, this, coupled with a sharp focus on sonic manipulation he drives the uncanny, robotic aesthetic to very new and extraordinary places.
Arcs sees Ruane in an altogether more mature light – his touch more assured, his aesthetic style, although still diverse, has a clear and quite unique voice. He is expressing ideas with authority, command and intelligence. A beguiling new release from a very promising young producer.
LP Title: Arcs
Artist: Daniel Ruane
Label: The Silent Howl
Release Date: May 13th
Formats: Digital
1. Witch
2. Tortoise Shell
3. Inner – Room – Flux
4. Isometric
5. Genus
6. Abstract
7. Parallel
8. Mercury
9. Anamnesis
10. Spectral / Unreleased (smog remix)
11. Isometric (Inverchoulin remix)