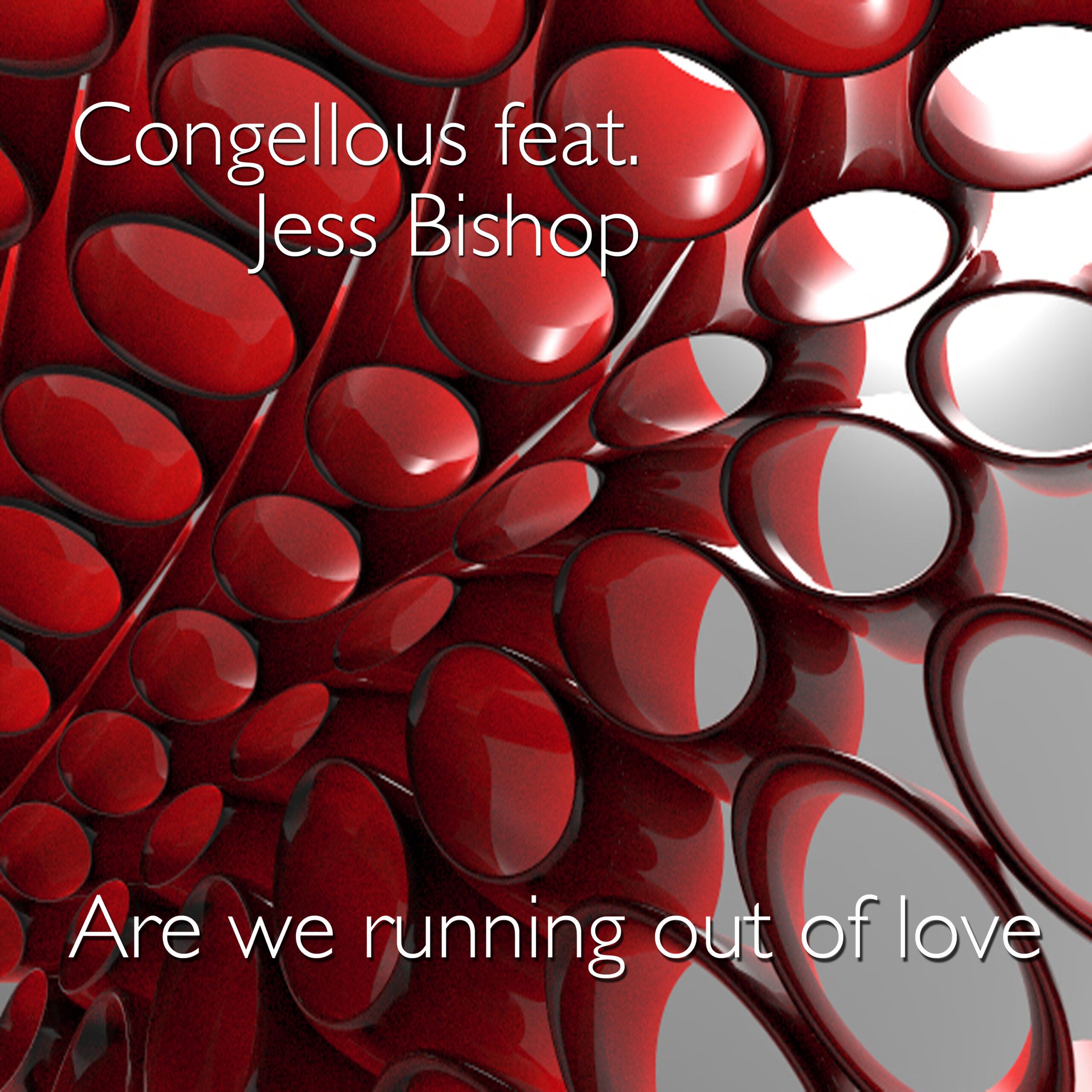 Congellous Ft. Jess Bishop - Are We Running Out Of Love
If 80's fused snythy electronica is your bag then this release is for you! Congellous teams up with singer Jess Bishop for a lush electronic cover version of Daniel Norgren's pretty song 'Are We Running Out Of Love'.
Jess' sweet voice floats over a melancholic backdrop of early electro and synth pop tones.
'Eres Como La Noche' comes with early Electro and 90's house flavours, where dreamy synth washes and retro style melodies and a vocal hook glide over a cool acid groove – great stuff!