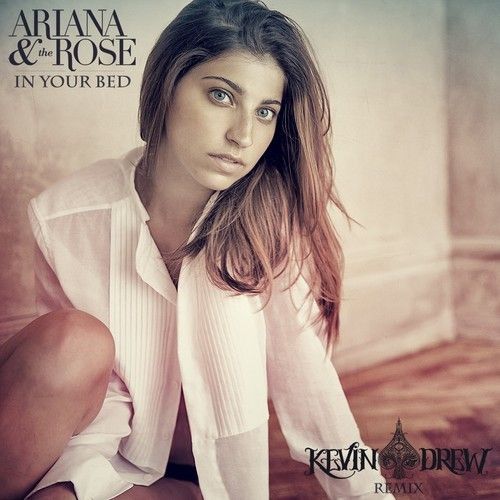 Ariana & The Rose – In Your Bed
Ariana & The Rose debuted her sound this Autumn to a UK audience that was already eager to hear her material. After being declared on The Guardian podcast by Paul Lester as "somewhere between Barbara Streisand and Lady Gaga", the native New Yorker has been sitting front row and performing at New York, London and Paris Fashion Week shows and is now touring the US with Heffron Drive.
As she gears up to release her already highly regarded second EP 'Head vs Heart' in February 2014, Ariana has enlisted some of the best in electronic dance music to offer their own take on the EP's singles, including Jodi Harsh, Shapeshifters and now Kevin Drew.
With his new electro remix of "In Your Bed", Kevin Drew meshes his signature sounds with Ariana's sultry lullaby in an emotional tug-of-war that gives it the bed-shaking energy sure to keep you up all night!
To keep up to date with Ariana's musical journey and other adventures, please visit:
Website: http://arianaandtherose.com/
Twitter: https://twitter.com/arianatherose
Facebook: https://www.facebook.com/arianaandtherose
Soundcloud: https://soundcloud.com/arianaandtherose/heartbeat-1