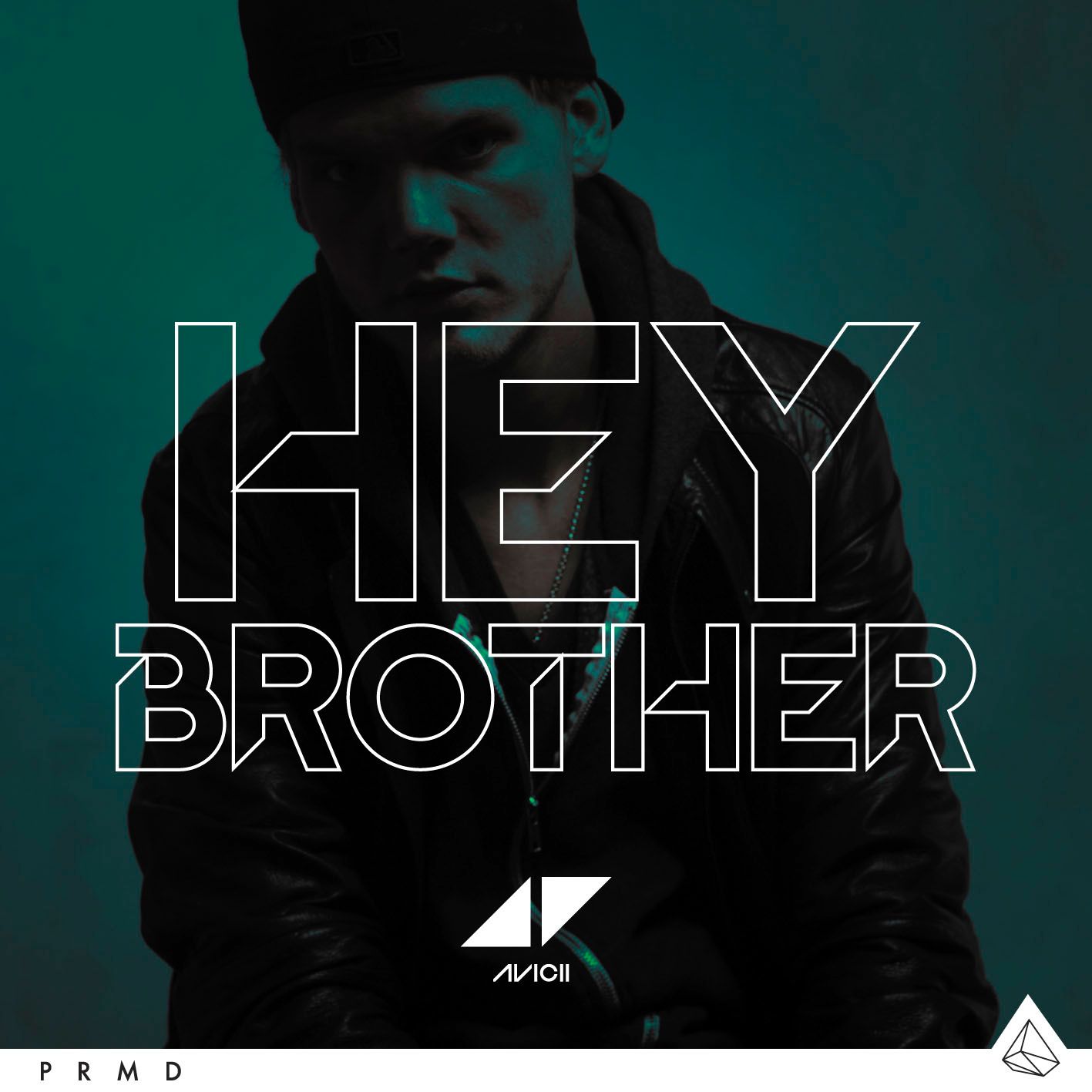 Avicii – Hey Brother
Ahead of the official release of 'Hey Brother' on 23rd December, Avicii has now unveiled the cinematic video for the single, which is available to watch in full now.
'Hey Brother' is a perfect example of the brave fusion of sounds on 'True' and a natural choice as a single, blending acoustic and electronic elements into a rousing and emotive crossover anthem. The poignant video, directed by Jesse Sternbaum based on an idea from Marcus Lindgren and Ash Pournouri of At Night Studios, layers the stirring sentiment of the track with a touching narrative, setting the relationship of two brothers against a backdrop of war as the vehicle for conveying fragile notions of family, love and loss.
'Hey Brother' is the third single to be taken from Avicii's acclaimed debut album 'True', following the release of 'Wake Me Up!' and 'You Make Me'. Quickly replicating the success of both of those tracks, 'Hey Brother' is in heavy rotation having been added to the Capital FM and Kiss FM playlists five weeks upfront, while it currently sits on the C-list at Radio 1 and B-list at Radio 2.
Following the release of 'Hey Brother' at the tail end of this year, the start of 2014 will see Avicii heading out on an extensive international tour in support of 'True'. This slew of shows will include two UK shows in Manchester and London, on 20th and 21st February respectively.
'True' is available to buy on iTunes now: http://smarturl.it/TrueAVICII
#TRUETOUR:
12.02.14 – Festhalle, Frankfurt, Germany
13.02.14 – Sportpaleis, Antwerp, Belgium
14.02.14 – Bercy, Paris, France
20.02.14 – P4U Arena, Manchester, UK
21.02.14 – Earls Court, London, UK
22.02.14 – Ziggodome, Amsterdam, NL
23.02.14 – Ziggodome, Amsterdam, NL
28.02.14 – Tele2 Arena, Stockholm Sweden
01.03.14 – Tele2 Arena, Stockholm Sweden
Fore more info on Avicii, please visit:
http://www.avicii.com/
https://www.facebook.com/avicii
https://twitter.com/Avicii
https://soundcloud.com/aviciiofficial