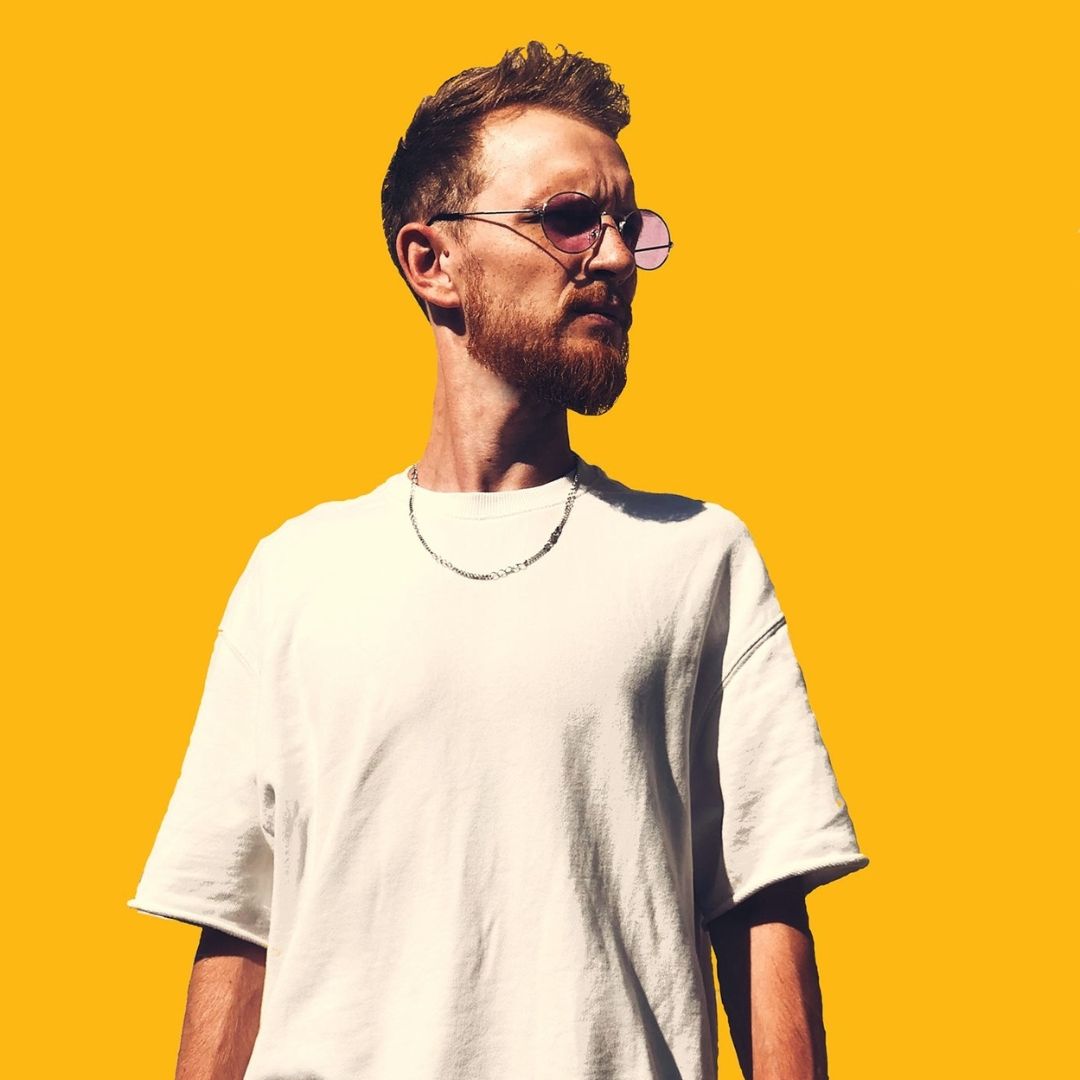 Arkady Antsyrev makes his debut on Curated, joined by Calou & Frink with remixes on his 'Unicorn' EP.
Black Sea Side Music label boss Arkady Antsyrev is the next artist to feature on the recently launched subterranean imprint Curated. He turns in an impressive offering of his signature deepened bumpy style across two undeniably groovy original cuts joined by sought-after underground talents Calou & Frink with a pair of standout remixes. 
Opening with the title cut, 'Unicorn' is an instantly funky affair filled with swinging rhythms and punchy grooves. An analogue-heavy vibe-builder centred around a hooking bassline melody and playful synth stabs, its relentlessly danceable energy and silky harmonies carve out a captivating feel-good vibe from start to finish. 
Calou comes next with his remix of 'Unicorn', with added emphasis on melody and emotion. Flooding the mix with layered synths, pads, stabs and lucid vocals, it takes you on a gliding journey full of touching riffs and atmospheric licks to get lost in on the dancefloor. 
'Postman' follows, pulling you back into thickened beats and dreamy soundscapes. Potent drum work and crisp percussive flair drive the track forwards through a sea of resonant frequencies and shuffled grooves, accented by creative fills and bolstered by another weighty bassline melody. This one is a real toe-tapper!
Frink's remix of 'Postman' rounds off the release with another impressively unique spin. Rolling grooves and pulsating melodics lead the way through a sea of progressively velvety musicality as the track continues to lead you down the rabbit hole in this captivating late-night number.
Arkady Antsyrev's 'Unicorn' EP (incl. Frink, Calou Remixes) is out now on Curated. 
Arkady Antsyrev: Instagram | Facebook | Beatport | Spotify | Soundcloud
Calou: Facebook | Beatport | Spotify | Soundcloud
Frink: Instagram | Facebook | Beatport | Spotify | Soundcloud