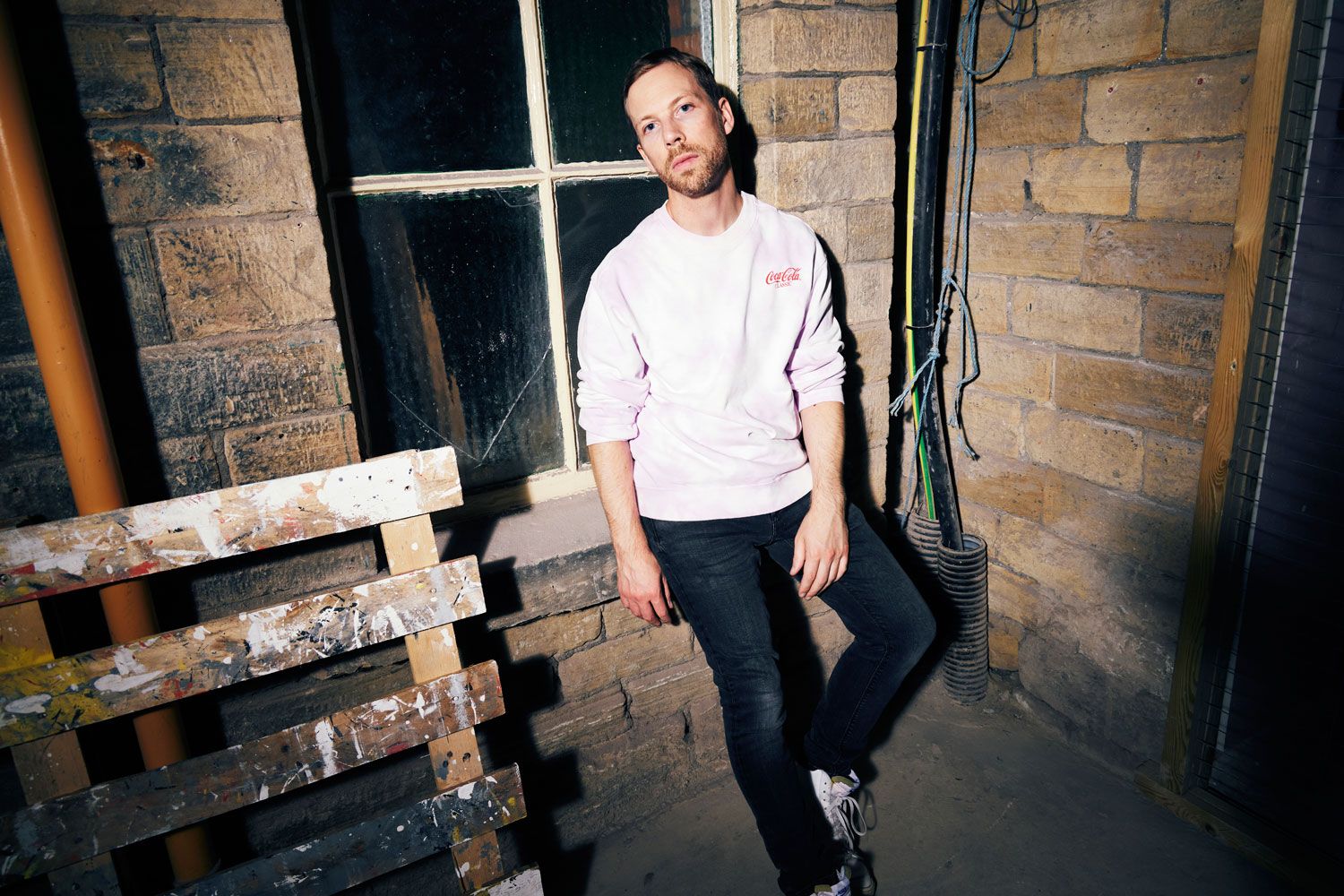 Arkley drops feel-good 90s dance and rave inspired track 'When Life Gets Hard'
'When Life Gets Hard' is another huge slice of uplifting 90s dance-influenced vocal house from new Scottish DJ & producer Arkley. Taken from his forthcoming ExtRaveRted EP on Spirit Of Rave Records, Arkley once again puts his unique spin on classic acid house and rave sounds, mixing M1 strings, a soulful vocal hook and sinewy 303 bass with punchy modern drum grooves.
'When Life Gets Hard' arrives hot on the heels of previous EP tracks 'Serious' and 'Wiggle It (Acid Grooves)', and follows Arkley's Channel A EP, which was heavily supported by BBC Introducing, Notion, Four/Four, DMC World and Snack Magazine, and tastemaker DJs including Judge Jules.  Arkley's tracks have also been featured on editorial playlists, including Apple Music 'New In Dance' and YouTube Music 'Dance Hotlist' and 'New Dance & Electronic'.