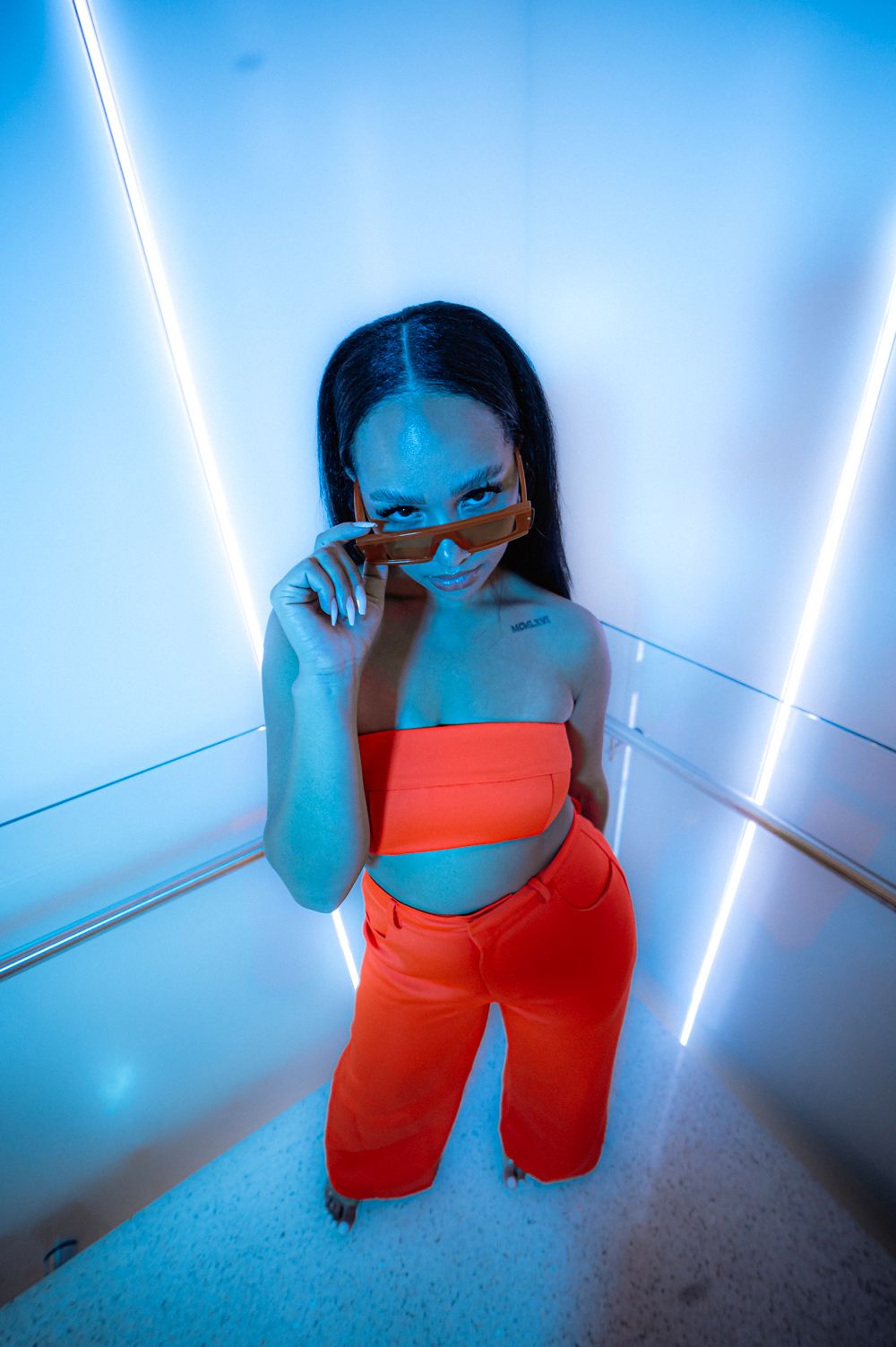 ESWB feat. Mkada present their new single 'DUPES'
'DUPES' by ESWB feat. Mkada, who is a South African-Australian singer, songwriter raised in Melbourne's south-eastern suburb of Frankston. Beginning her song writing and music journey at an early age, Mkada emersed herself in her music craft throughout her teenage years.
Performing both as a solo artist and support act to multiple urban skewed artists, Mka- da's collaborative track 'Rude Gyal' recently featured on the global Netflix hit series 'Heartbreak High'.
'DUPES' by ESWB features Mkada's confident and fierce energy, a glam ready soundtrack that celebrates all things fake and fabulous.
ESWB is dance electronica production duo from Melbourne, Australia.
"Looking mighty fine in knockoff designs" this cool, edgy dance bop leans into the 2023 Dupe trend, with its earworm lyrics and swaggy beat.
LINKS:
https://www.obeliskmusicgroup.com/