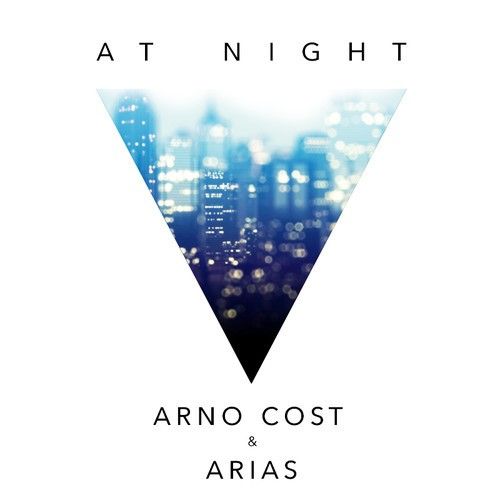 Arno Cost & Arias – At Night
Opening in a progressive style, a well-known vocal riff of Shakedown's classic 'At Night' is utilised around sun-soaked piano chords, with Arno Cost and Arias making it their own via pumping drums and a clap along beat.
Epic, explosive and most importantly feel-good, 'At Night' is a stunning club offering from the French duo. Together they are best remembered for their grand slam track 'Magenta' in 2006, but nine years later they prove that groove is still running through their veins.