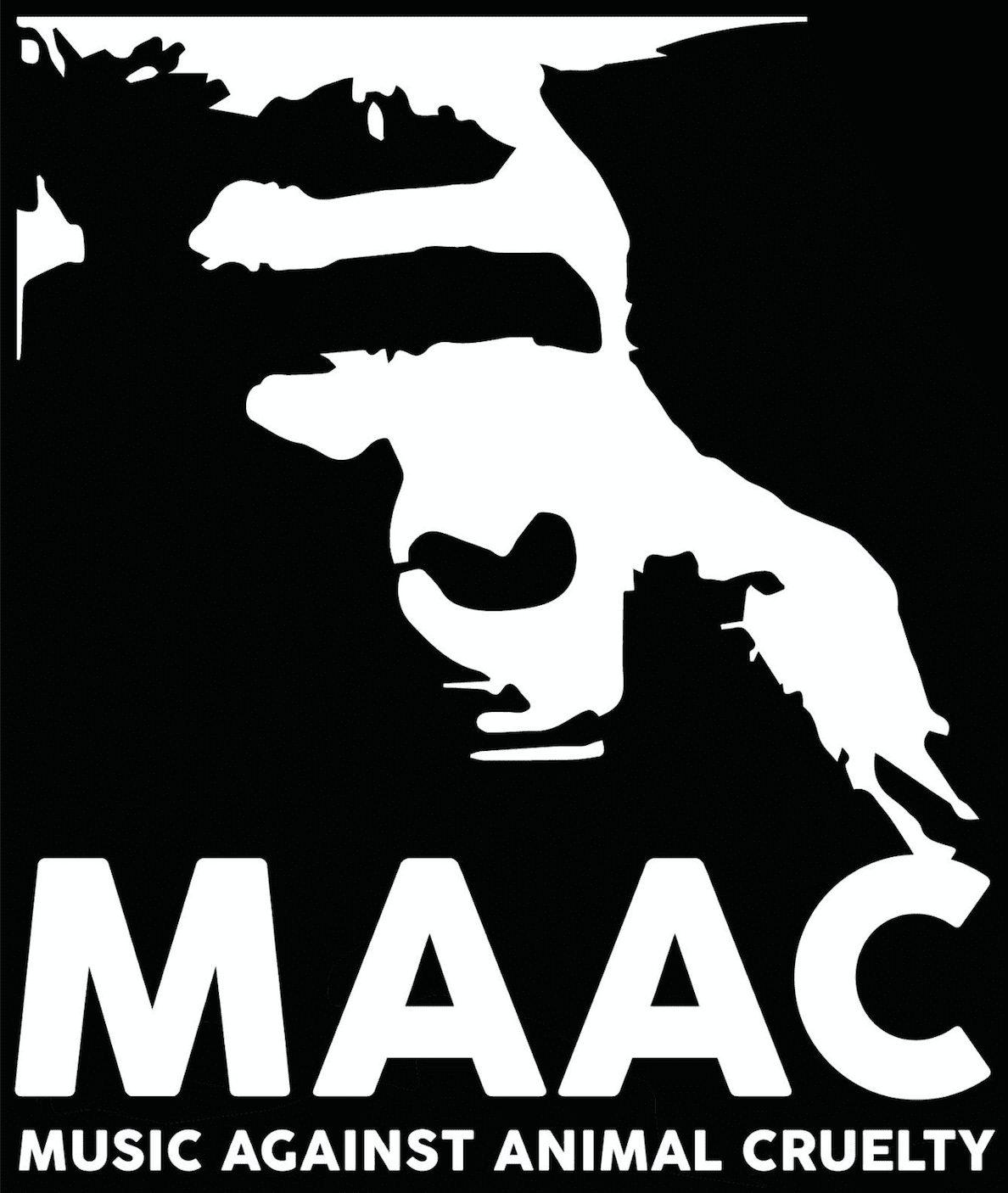 Art Department's Jonny White Launches 'Music Against Animal Cruelty' (MAAC)
MAAC (Music Against Animal Cruelty) is a new kind of non-profit conceived by Jonny White of Art Department fame with longtime friend and industry figure Wade Cawood, and Tears for Tigers founder Jack Baucher. MAAC will curate high profile fundraising events to link music industry performers and fans with organizations working to save endangered animals.

Long passionate about wildlife conservation, White's non-profit Social Experiment label has already been fundraising for animal welfare for the last seven years. 'Electronic music reaches literally millions worldwide, and is a virtually untapped resource for wildlife conservation,' says Jonny. 'Our plan with MAAC is to galvanize a worldwide collective of likeminded individuals to make a meaningful difference.'

Further, there is also the MAAC Ambassador programme, which allows artists and promoters to get involved in everything from social media support and donating exclusive productions/mixes or memorabilia, to playing at MAAC events and organising their own MAAC fundraisers. Already, music industry response has been hugely positive from artists and promoters worldwide.

The official launch will take place on July 1st in Kenya with MAAC's first ever fundraiser in support of theLion Guardians organization. 'Three local artists will perform along with a dear friend of mine who we call The Legend and of course I'll be playing as well and… that's the jump off. Then we can begin saving some animals!'

'Guerrilla Tactics' is another key project within the charity. 'It's not always about saving a whole species, there may be just one animal that needs our help. Guerrilla tactics will support smaller, more urgent initiatives, maybe a rescue mission to the Yulin dog meat festival in China, maybe the urgent treatment of an animal rescued from the circus or laboratory, situations where even $1000 can decide whether an individual animal might live or die. If I've just learned of a situation that requires immediate support, I really want to be able to decide that an upcoming show will be dedicated to funding this initiative.'

Some startling statistics:
Every 20 minutes, the world adds another 3,500 human lives but loses one or more entire species of animal or plant life – at least 27,000 species per year.
Every 15 minutes an elephant is poached for its ivory.
The Black Rhino population is down 97.6% since 1960.
At the present rates of extinction, as many as 20% of the world's 7-15 million species could be gone in the next 30 years. This rate of extinction has been unprecedented since the disappearance of dinosaurs 65 million years ago.
MAAC will fill a fundraising niche in the conservation field, especially for those as passionate about animal welfare as they are about music.
People can also subscribe to the website to register their interest in the organisation:
https://www.savethemwithsound.org

Details of the MAAC Official Launch Party are below.

MAAC & Midi Minds Kenya present ART DEPARTMENT – MAAC Official Launch Party

Location: The Alchemist Bar
Date: 1st July 2017
Tickets: 1000 KSH on the door
Line Up:
ART DEPARTMENT
Foozak
SURAJ
Dylan-S
The Legend
100% of all proceeds from this event will go to The Lions Guardians Foundation – a conservation dedicated to finding and enacting long-term solutions for people and lions to coexist across Kenya and Tanzania.
For more info on The Lion Guardians Foundation visit: http://lionguardians.org