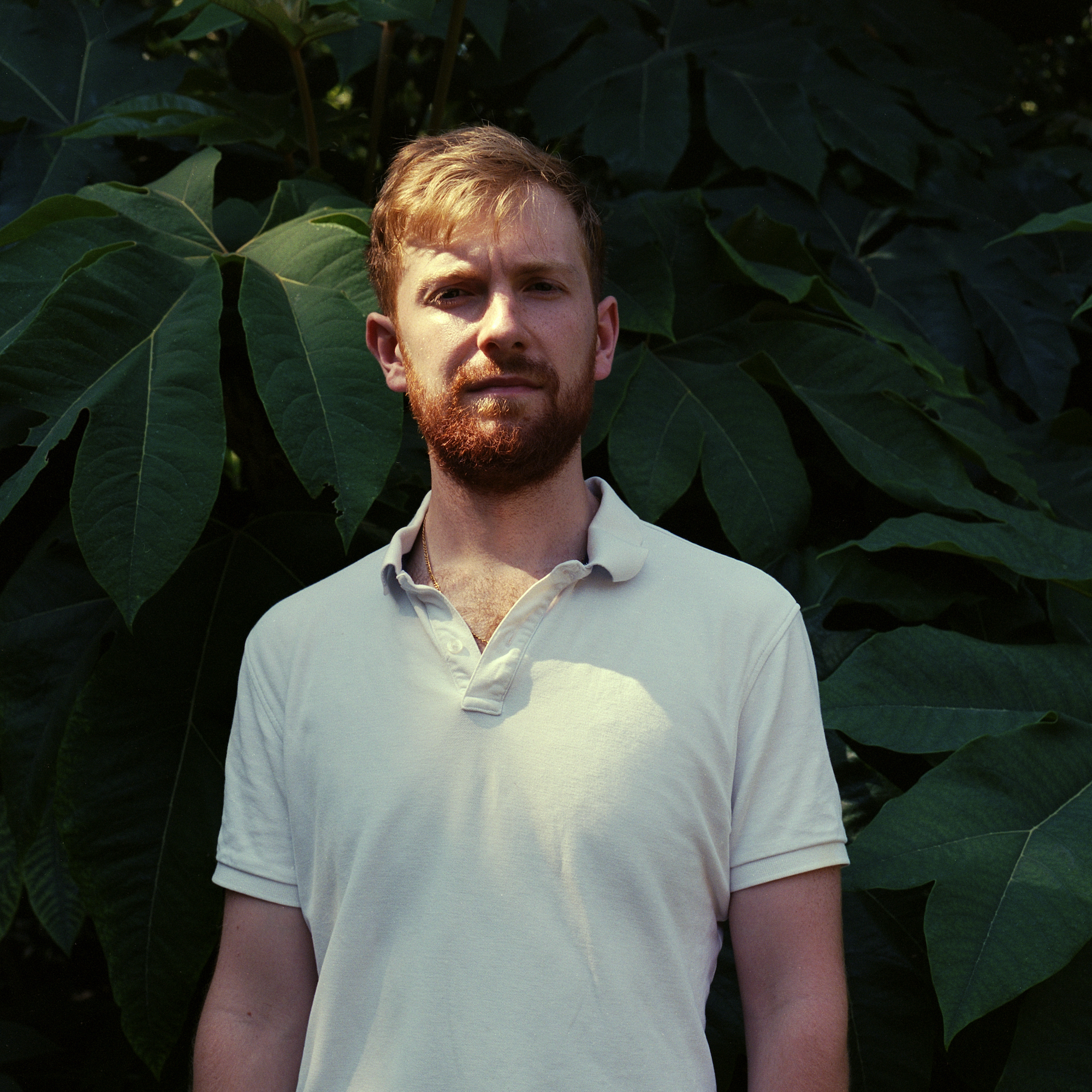 Artist/Producer Rory Carney Releases Beautiful And Melancholic New Track 'Bees'
Upcoming producer and artist Rory Carney re-releases his beautiful classic 'Bees'. Completely re-mixed and remastered, the heartfelt tune is available everywhere now!
Written, produced and performed by Carney himself, 'Bees' is based around arpeggiated piano and voice, blanketed in lush instrumentation on organ and strings. With a timeless bass and drums underlay, the enigmatic vocals weave their way through rising falsetto and a soft low voice.
"I tried to give the lyrics a sweet and nostalgic tone, but not explicitly tell a story. Broadly, it gives the emotion of melancholy, of people moving apart but reminiscing of their time together, but it can be interpreted in whichever way is most meaningful to the listener." 
Hailing from London, Carney produces all his releases which vary from slow tunes like 'Bees', to 80s tracks like 'Saturday Evening', and more straight forward pop such as 'Take You Home'. His most successful track, 'In The Shine', has over 10k streams on Spotify alone, and features vocals from Matilda May, who's EP Carney is producing as well. 
With his next tune coming out in a month, 'Bees' follows a run of successful releases and continues his musical rise through 2021 and beyond.