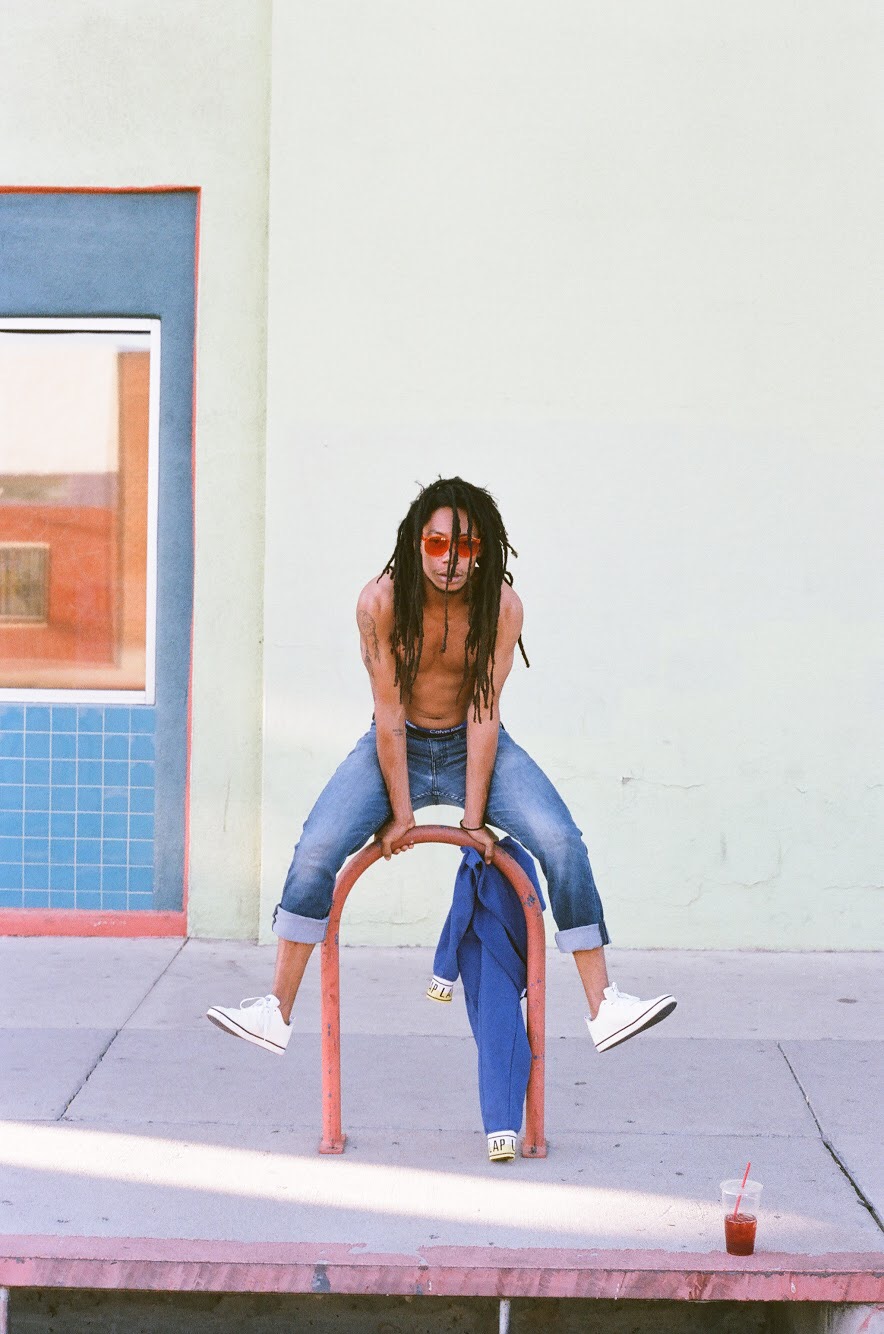 Lando Chill releases new track 'Big Light'
Chicago Native Lando Chill is a hip-hop musician untethered to a single genre, encompassing elements of funk, folk, reggae, and spoken word. Lando Chill's music infuses self-reflection, introspective lyrics, a quest to find one's purpose.
'Big Light's visuals capture Lando Chill's personality; his chill down to earth nature is poured onto his music. When speaking about the track he states, it is the conversation we have with ourselves, between our waking self and unconscious mind. reminding self that we are made of stardust and big light, and regardless of what they say or where you are; you are your own god. we are made of so much power, some times you gotta sit back and count the blessings.
Produced by Calvin Valentine (Ryan Beatty, Planet Asia), Big Light's mellow, rhythmic instrumental leads the track floating feel.
Listen to the full track below: