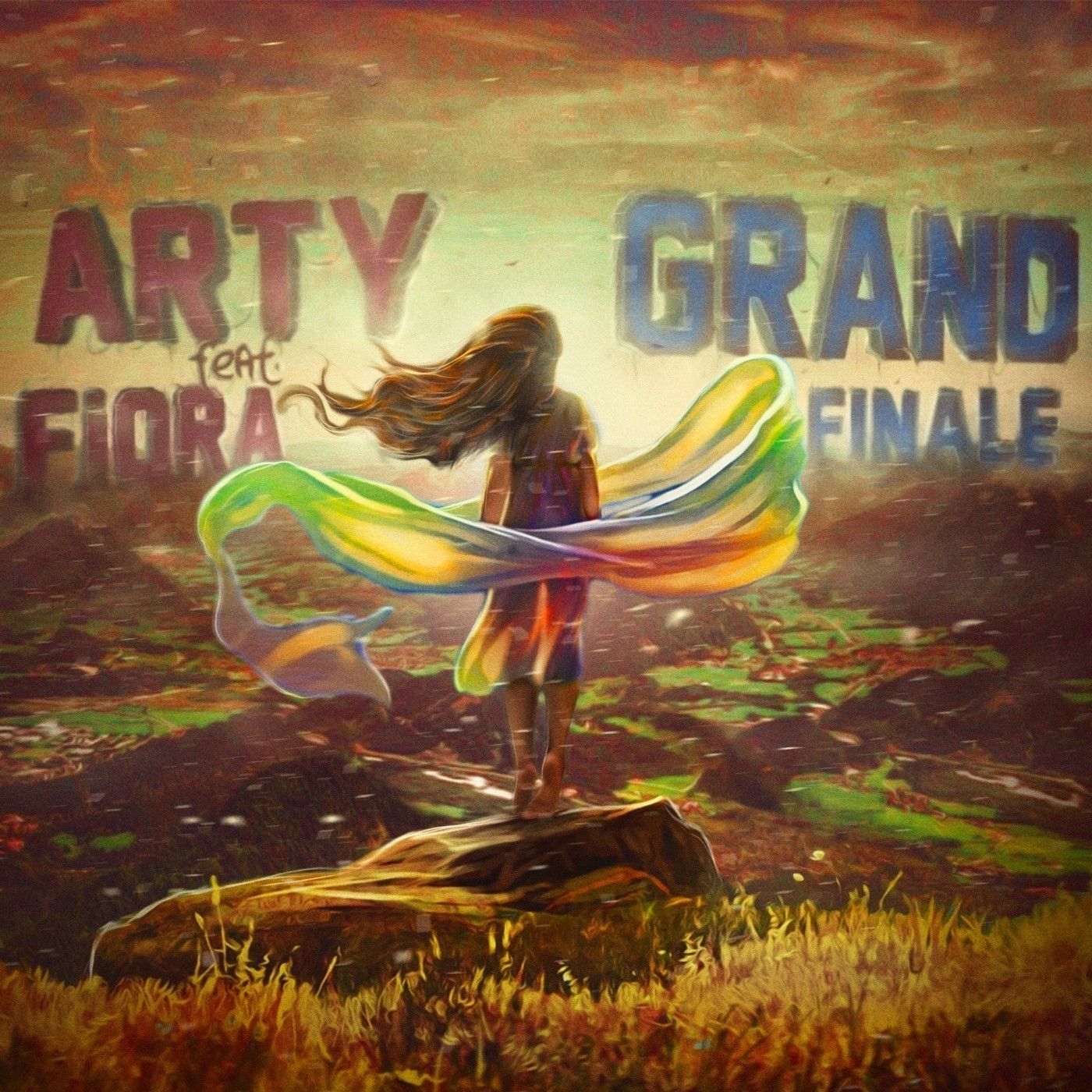 Arty – Grand Finale (Arston Remix)
Still in the charts weeks after release, Arty's stunning second single of 2013, 'Grand Finale' has captured the imagination of his legions of fans once more, and with it, his catalogue of smashes continues to grow. Exultant and brilliant, the record that fuses the stunning vocals of Fiora, a progressive melody and huge production enters its 3rd week in the upper echelons of the Beatport chart. Now, with the first and only remix dropping today, this permanence only looks set to continue. Fuelling further life into the superb track, latest rising star on the scene Arston delivers an epic cut that demands a listen from all dance fanatics… Check it via Soundcloud and grab your copy from Beatport!


With Arty's original brimming with euphoric notes and melodic flourishes that not only strike a chord with his many followers but also assert him as one of the finest producers around, Arston faced a mighty feat to change the landscape of the record without upsetting the vital elements. Despite his young age, the Belarusian wonder showed he was more than up to the challenge and created a remix that develops on the strengths, but also teases out his own new ideas. Maintaining the poignant top line from Fiora and Arty's harmonies that he worked long and hard to hone, Arston brings in pounding chord stabs and an electro house growl that lays this one down as a summer hit. The young talent had this officially affirmed this past Friday, receiving his just award, Pete Tong aired the tune on BBC Radio 1!
To celebrate the release of 'Grand Finale' and leading us up to our first remix, this past week Arty teamed up with clothing brand Original Penguin to produce 'a progressive mix for one of the most progressive brands'. Download it for free below and be sure to get your copy of the track if you haven't done so already!


Always touting new talent in Arty's mixes, Arston has been a firm feature in the Together We Are radio shows. It was not until Global Gathering, however, that the two crossed paths with Arston playing his first ever-live show to an enormous crowd that would have phased even the most established of performers.
To listen to more massive tunes and discover the next big thing on the level of Arston, be sure to tune into Arty's radio show going out at 1AM ET every Saturday on SiriusXM/Electric Area Ch.52 or, catch up with the podcast below!