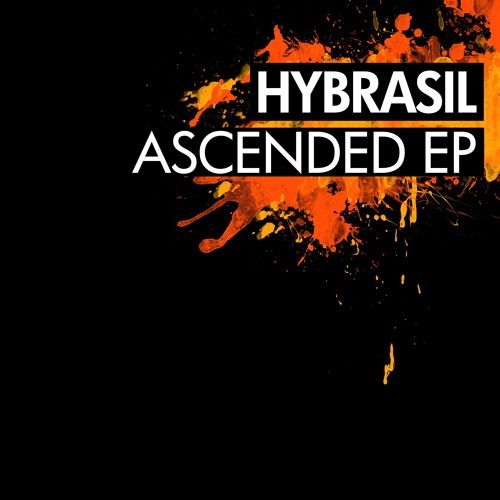 Hybrasil - Ascended EP
Support from Laurent Garnier, Maya Jane Coles, Enrico Sangiuliano, Monika Kruse, Martin Eyerer, 2000 And One, Riva Starr….
We're happy to announce the return of Dublin-based Will Kinsella, better known as Hybrasil, with his first full EP release for Break New Soil!
Will's 2017 contribution to Gregor's Breaking New Soil series in the form of the floorfiller "Flexo" was definitely a highlight, so was only a matter of time for Will to return to BNS, and so we're happy to announce the release of these four razor-sharp dancefloor weapons: Ladies and Gentlemen, this is Hybrasil's "Ascended" EP! Enjoy!
EP release date:
4 March 2019