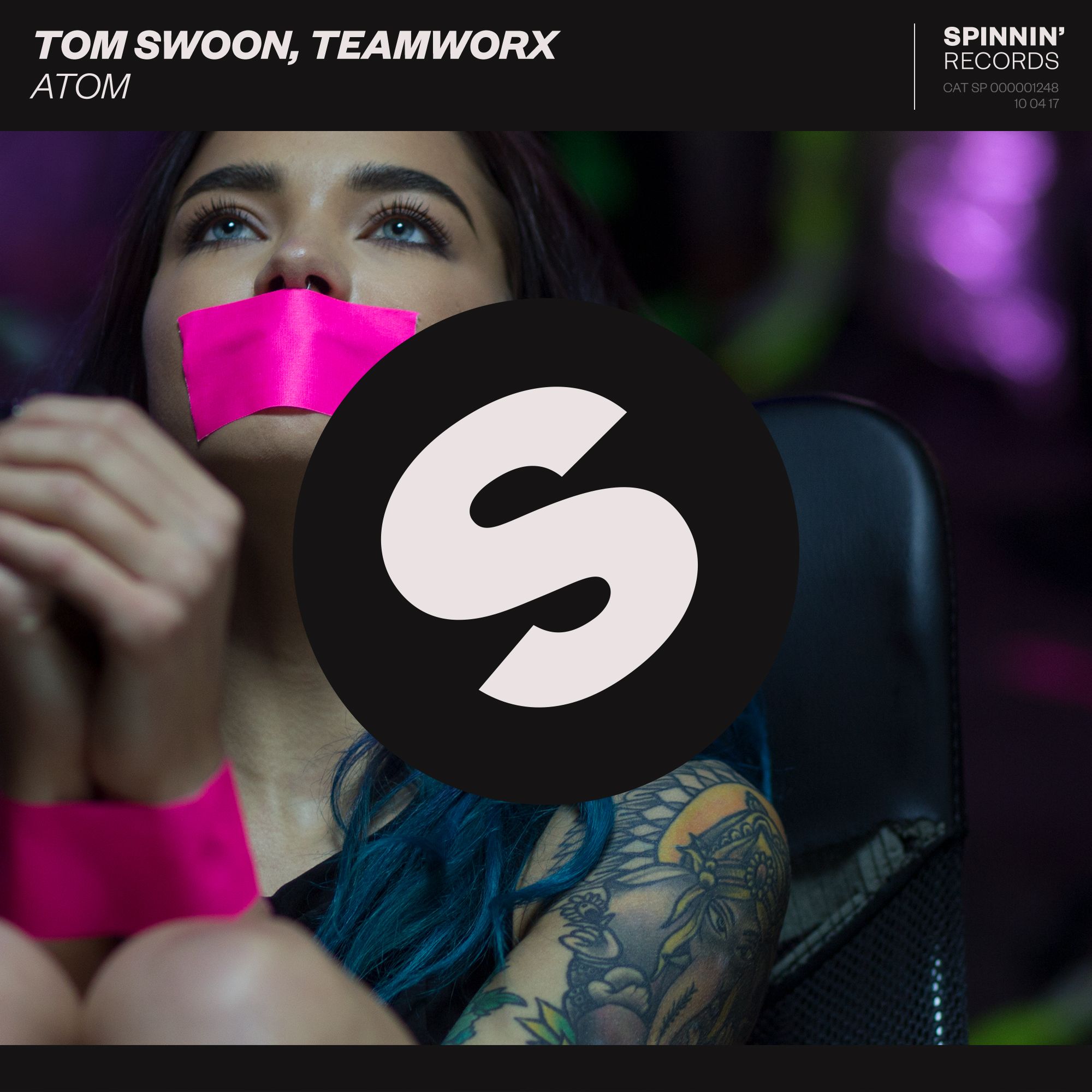 Tom Swoon, Teamworx - Atom
Following on from the online hype surrounding the release date of his new single, the big day has finally arrived for EDM fans as Tom Swoon's 'Atom' is released. The teaming upwith Israeli electronic duo Teamworx, brings forth an instant feel-good classic which is set to smash countless dancefloors this summer. Straight after the artists behind this release were revealed yesterday on We Rave You, the track jumped to the #1 spot in the TrendingChart on 1001Tracklist.
With 'Atom' already being played out by some of the biggest names in the scene – DavidGuetta, Hardwell, Martin Garrix and Zedd to name a few – the track is fast becoming a staple selection in many high-profile DJ sets.
Spearheading some of the most popular EDM tracks of recent years and globally hailed as something of a remixing genius, there's no doubt that Tom Swoon will continue to get tongues wagging in the scene for years to come.
Also hotly-tipped for some huge releases in 2017, Teamworx are firing from all cylinders as they continue to ramp up support from the likes of Nicky Romero, Fedde Le Grand, MartinGarrix and more.
Now we can all stop hunting down that mystery track ID, as 'Atom' is out now on Spinnin' Records.