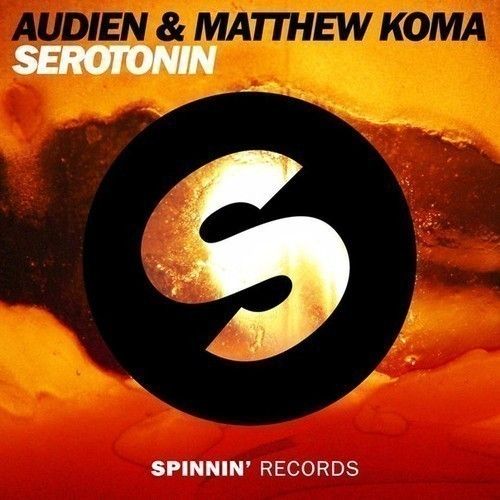 Audien & Matthew Koma – Serotonin
Following its eagerly-anticipated release in June, Audien & Matthew Koma have unveiled the official video to their new single 'Serotonin'. Defined by textured, synth-rich layers and electro-house flavoured beats that work in perfect balance with Koma's exceptional vocal range, it's a track that feels ideally crafted for the summer, a facet fully embraced by the new accompanying video.
Shot from a first person perspective via hand-held camera, it documents the events of a care-free summer's day, culminating in a sun-kissed car ride, swimming pools and a late night camp fire by the beach, all of which serve as a light-hearted and welcome addition to the feel-good rhythms of 'Serotonin'.