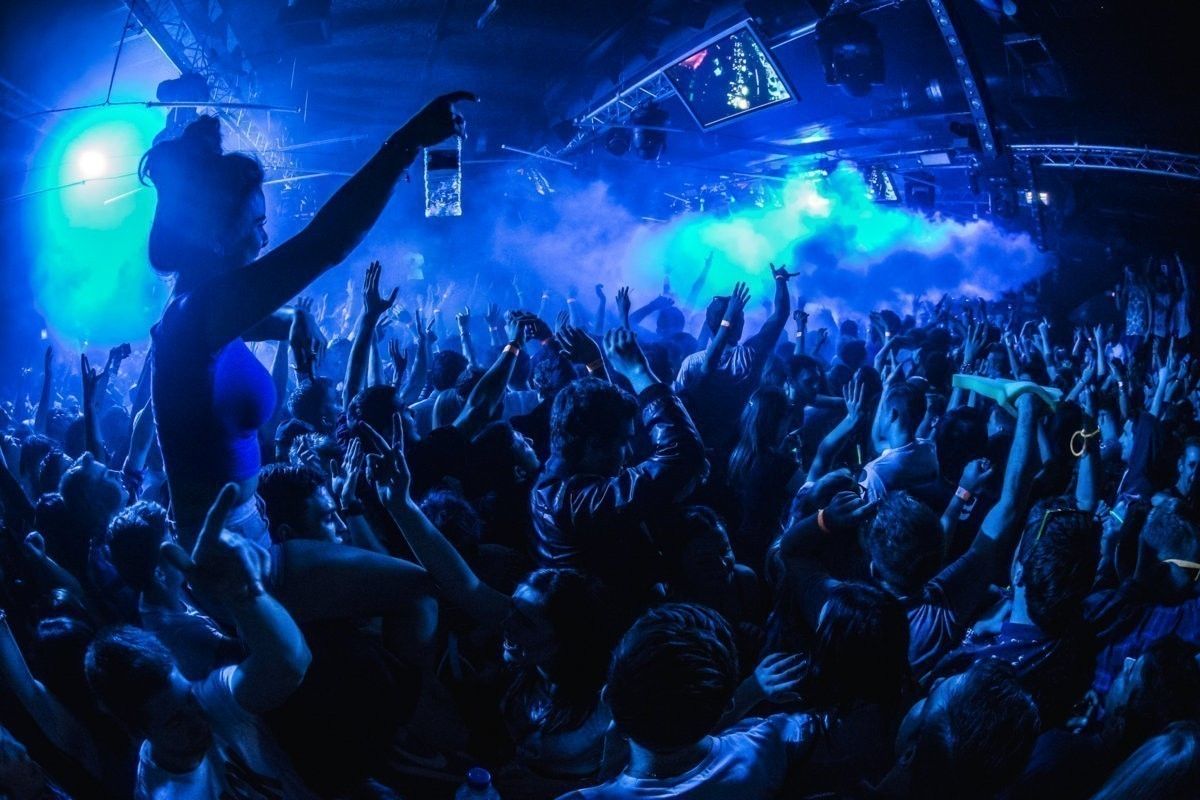 Audio Rehab return to Ministry of Sound
Audio Rehab return to Ministry of Sound on Saturday 22nd November with DJs German Brigante, Him_Self_Her, Mark Radford, Martin Ikin and Burnski – to name a few!
Having sold out three times in a row this year alone, out of nowhere Audio Rehab has become the new staple night on every serious house raver's agenda.
The Rehab sound, brought to you by the freshest artists in the game, will be on rotation all night long at the house music mecca that is MOS, so expect label residents to be spinning the freshest cuts from the Audio Rehab stable, including new releases from Carnao Beats and Mark Radford.
The congregation of this London based religion has set The Box alight on the three previous occasions, each time celebrating this new musical movement in style.
This new sound, which is now going national, can proudly boast about a Audio Rehab set that is coming up at world renowned Sankeys Manchester in October, which is further testament to the support of the ever-growing faithful that tune in to Mark Radford's Audio Rehab show on Rinse FM every Saturday night.
The Audio Rehab label is at the forefront of a new sound. Over the last two years they have developed a huge following, it's not a secret anymore, Audio Rehab is here, it's time to get involved.
————————————
Audio Rehab at Ministry of Sound
Saturday 22nd November
10pm-6am
Box:
German Brigante
Mark Radford
Martin Ikin
Carnao Beats
Jakkin Rabbit
103:
Burnski
Him_Self_Her
Hugo Massien
Shea Burke
Nathan Dalton