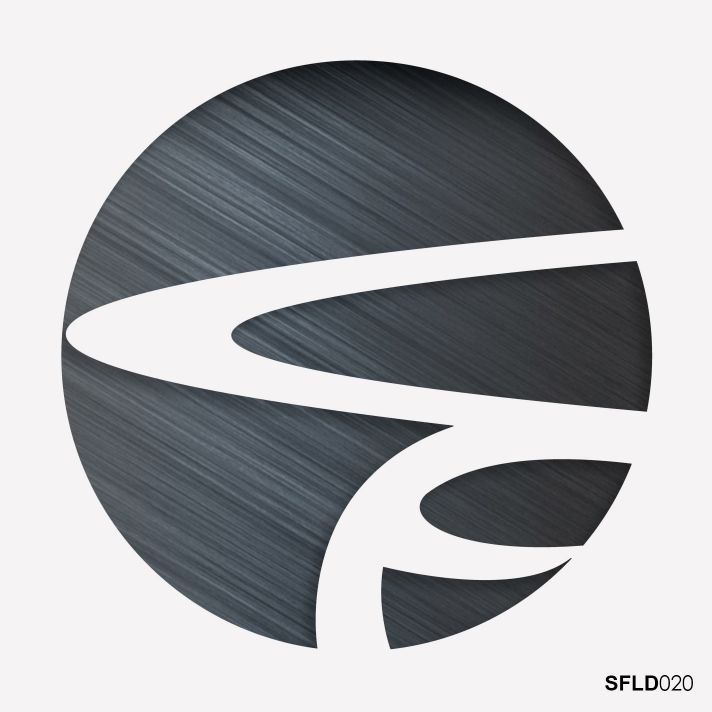 Kris Davis - Aura / Goodbye Lullaby
Since its launch in 2010, Soulfooled has been lovingly curated by Alex Niggemann and has steadily established itself as a crucial platform for exciting, fresh talent. The label's focus is always on sonic innovation and searching out unfailingly original musical gems, and, in the process, developing its own distinctive brand of music.
With a deep love for classic analogue sounds, merged with the limitless palette of possibilities afforded by modern music-making technology, DJ/producer Kris Davies utilises his meticulous production skills and a flair for crafting distinctive, intricate soundscapes, to stamp an emotional ambient mark on all his tracks and mixes. Now, he is set for his debut single release with the ever-evolving Soulfooled family, with two exceptionally creative tracks.
An instantly infectious, hip-swinging rhythmic backbone means 'Aura' wastes no time before launching into a breath-taking display of creative genius, as it builds layers of melodic motifs, juxtaposed synth lines and flourishes to make it an irresistible musical delight – visualise a dynamic 121bpm ball of energy, pirouetting majestically around the dancefloor.
The subtle, percussive 'Goodbye Lullaby' with its wonderful hint of melancholic reflection, serves to create a distinctly different, but no less enthralling atmosphere, showing another side of Kris Davis' standout inventiveness. Layered with a wondrous, seductive ebb and flow of melodic waves, 'Goodbye Lullaby' is a supremely emotive piece to round off this musical master class in style.
Since the release of his first 'Closer' EP on Subjekt Recordings in 2014, Kris has been steadily gaining respect on the underground circuit with his unique emotive style. His subsequent remix of Affect! 'Akaria' (Save Us), 'Relentless' (with Yost and released on Just Her's Constant Circles label), an EP on Christian Loffler's well-respected Young Alaska imprint, and recent outings on Crossfrontier Audio, Suara and Parquet Recording (amongst others), have continued to raise the creative bar and mark Kris Davis as an artist to keep an eye on. With summer residencies coming up for Avant Garde & We Concur in London and Paris, now is the time to check him out.
Soulfooled Info:
https://twitter.com/soulfooled
https://www.facebook.com/soulfooled
https://pro.beatport.com/label/soulfooled/16254
http://www.residentadvisor.net/record-label.aspx?id=3981
Artist Info:
https://www.facebook.com/krisdavis99/
https://soundcloud.com/kris_davis